We are experiencing high call volumes:
Use your account on the Mayo Clinic app or patient portal to check symptoms, get care recommendations and make an appointment.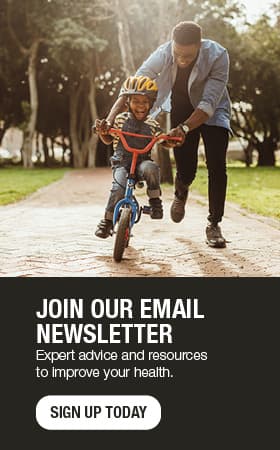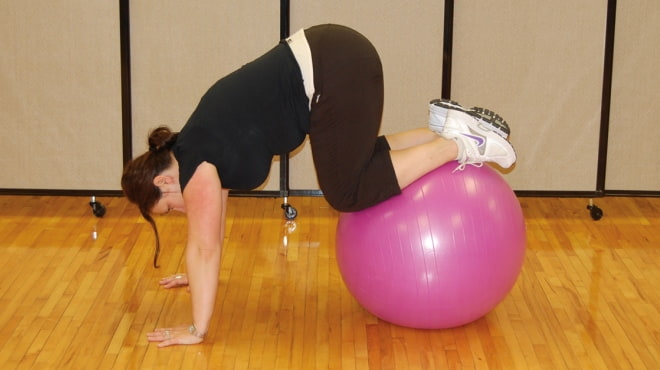 Busy day? We all know how hard it can be to fit a workout into our schedule, but why not get started with a 15-minute home workout? Working with a stability ball allows you to fully engage your core, which can help prevent back pain.
MUSCLES WORKED
These exercises are meant to engage and work your core, which consists of your abdominal and back muscles.
GET STARTED
You'll need to grab a stability ball and, if you prefer, a yoga mat, for exercises requiring you to lay on the floor. You can find these at your local drugstore or online. If you're completing this workout at a gym, most gyms have all of this equipment for you to use. Give yourself enough space to perform these exercises.
Follow these instructions for a quick, 15-minute core workout.
MORE WORKOUTS
Engage your glutes, hamstrings, quads, biceps, triceps, shoulders and back muscles with this resistance band workout.
Target your biceps, triceps, shoulders, back, quads, hamstrings and glutes with this combo exercise workout.
---
For the safety of our patients, staff and visitors, Mayo Clinic has strict masking policies in place. Anyone shown without a mask was either recorded prior to COVID-19 or recorded in a non-patient care area where social distancing and other safety protocols were followed.
Topics in this Post