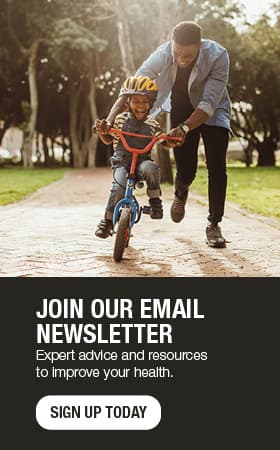 15-minute workout: Combo exercises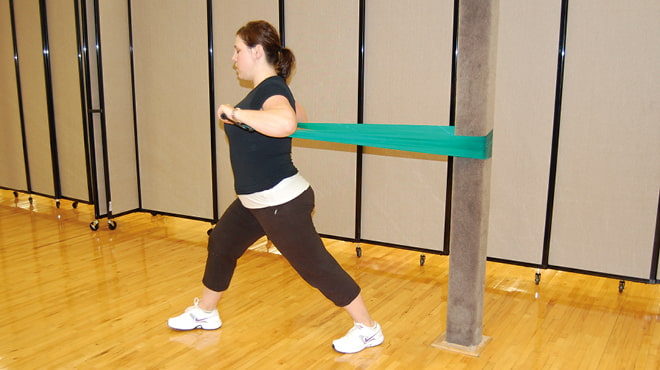 Busy day? We all know how hard it can be to fit a workout into our schedule, but why not get started with a 15-minute home workout? Working with a resistance band and in circuits will help you get your heart rate up, which will increase fat burn and muscle building. These combo exercises are great for targeting two muscle groups in one move.
MUSCLES WORKED
These exercises target your biceps, triceps, shoulders, back, quads, hamstrings and glutes.
GET STARTED
You'll need to grab a resistance band and find a sturdy pole or object you can wrap the band around. You also will need a stability ball and a set of dumbbells with the weight you prefer. You can find all of this equipment at your local drugstore or online. If you're performing these exercises at a gym, most gyms will have this equipment for you to use.
Follow these instructions for a quick, 15-minute, full-body workout.