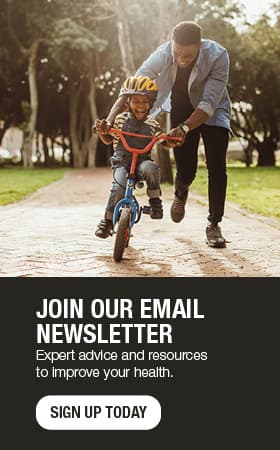 Endemic vs. epidemic vs. pandemic: What you need to know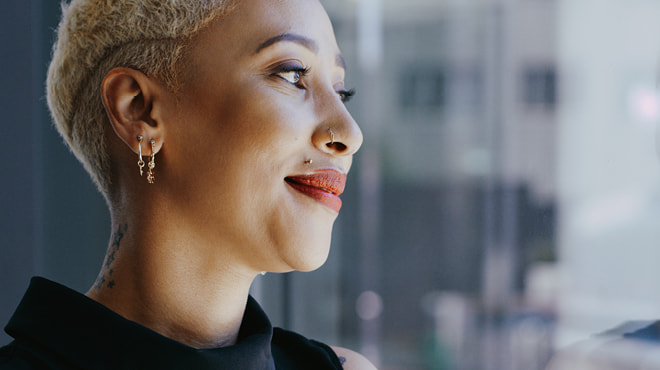 Two years after the COVID-19 pandemic begin, rates of infection, hospitalization and deaths continue to drop, raising the question of whether the pandemic is ending. John O'Horo, M.D., a Mayo Clinic infectious diseases specialist, says that while stats are headed in the right direction, it's too early to call the pandemic over.
"A lot of the discussion right now centers on if we are heading toward this being an endemic disease that's always present in the background. And in all likelihood, that's where we are heading," says Dr. O'Horo. "Determining where we cross into that threshold is a question that epidemiologists and others will have to answer in coming weeks."
The terms "endemic," "epidemic" and "pandemic" may be new for some people, and they could be easily confused.
The Centers for Disease Control and Prevention offers these definitions:
Endemic
The amount of a particular disease that is usually present in a community. It's also called a baseline.
Epidemic
An increase — often sudden — in the number of cases of a disease above what is normally expected in that population in a specific area.
Pandemic
An epidemic that has spread over several countries or continents and affects many people.
Over the past two years, COVID-19 has been classified as a pandemic due to its widespread effects. So what would moving to a stage where COVID-19 is endemic mean? Dr. O'Horo says that when COVID-19 becomes endemic, it will be present at a certain level in a population at certain times of the year or year-round.
"You expect a certain level of background activity. One of the best examples I can give of an endemic … is our seasonal flu activity, where, as the activity increases during the winter, there's a certain expected level of increase that we see — that we accept as just part of normal variation."
Dr. O'Horo explains that it's possible to move back and forth from pandemic to endemic phases. "This isn't a one-way door. Continued vigilance and vaccination will be required at some point in the future to prevent another pandemic from disrupting our lives the way that we've seen in the past two years."
He also highlights the importance of following local trends in your community. "In an endemic phase, we're really looking at that local transmission level and that local background activity. Public health authorities will continue to monitor that, and it's just something that the rest of us are going to have to keep an eye on. What are they recommending based on that local spread? And know that just because it's safe to take off masks three counties over in one setting doesn't mean it's safe to do the same in this county in a more vulnerable setting."