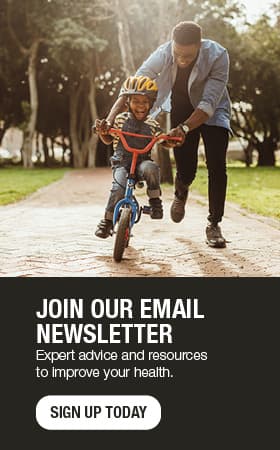 Emergency departments not for COVID-19 testing
If you need to test for COVID-19, Mayo Clinic health experts remind you not to go to the emergency department for testing. Emergency departments are for patients with life-threatening health care needs.
"Emergency departments are an important part of the overall health care system," says Laura Walker, M.D., an Emergency Medicine physician at Mayo Clinic Health System in Austin and Albert Lea, Minnesota, and Mayo Clinic in Rochester. "Our primary care and dedicated COVID-19 testing sites are also an important aspect. As an emergency physician, I need to be able to quickly see patients with emergency conditions ― like strokes, heart attacks, injuries and severe illness ― where time is of the essence. Conditions that can be cared for in the clinic setting or the outpatient testing centers for COVID-19 are best done there. We have put together incredible resources so patients can schedule their COVID-19 tests and quickly get them taken care of."
If you are showing signs of possible COVID-19 symptoms, take one of these steps:
If you meet testing criteria, you will be directed to one of Mayo Clinic Health System's local testing sites.
If you are having trouble scheduling an appointment to be tested for COVID-19, do not go to the emergency department to get tested. Instead, be patient and continue to check testing options to schedule the next available testing appointment near you.
Dr. Walker recommends that people continue to follow the proper COVID-19 quarantine and isolation guidelines, as outlined by the Centers for Disease Control and Prevention if they or someone around them is positive for COVID-19.
Information in this post was accurate at the time of its posting. Due to the fluid nature of the COVID-19 pandemic, scientific understanding, along with guidelines and recommendations, may have changed since the original publication date.