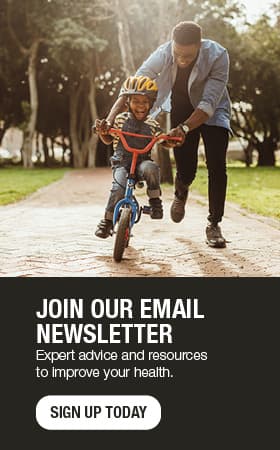 COVID-19 and lung conditions: What you need to know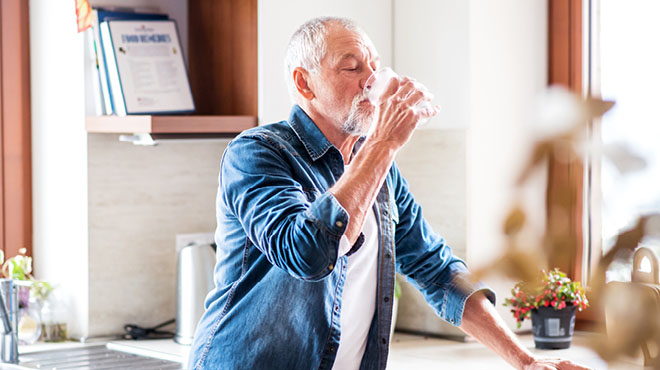 By Mayo Clinic Health System staff
COVID-19 first was identified as a disease in late 2019 when a cluster of patients with pneumonia were identified in China. It is caused by the SARS-CoV-2 virus, which belongs to a family of viruses, called the coronavirus family, many of which are known to cause respiratory illness in humans. SARS-CoV-2 primarily attacks the lungs, causing various respiratory problems ranging from mild to severe.
As the virus enters the body, it infects the cells of the respiratory system, including the nose, windpipe and lungs. It uses these cells to make more copies of itself. In 80% of people, COVID-19 causes mild to moderate illness. In 14–15% of people, the disease is severe enough that these people need to be admitted to the hospital. About 5–6% of people get critically ill, needing ICU level of care.
Effects on lung conditions
People with underlying lung conditions, such as asthma or chronic obstructive pulmonary disease, have been identified as having an increased risk of developing serious respiratory complications from COVID-19.
Also, people who smoke are considered more susceptible to COVID-19. Although, few studies have investigated the link directly, cigarette smoke and vaping are linked to increased lung inflammation and lower immune function. There also is evidence that smoking is associated with increased risk of other respiratory infections.
People with lung conditions are recommended to contact their health care provider right away if they develop any new respiratory symptoms, including but not limited to a fever, cough, runny nose, sore throat or difficulty breathing, or blue lips or face.
Prevention tips
For most people with lung conditions, the advice to prevent COVID-19 is the same as recommended by the Centers for Disease Control and Prevention, regardless of the condition.
Prevention tips include:
Stay at home as much as possible. Remember: The most effective known intervention to avoid getting sick is social distancing. If you go outside, use a mask.
Maintain an inventory of supplies in your home should you need to be quarantined or become sick.
Keep away from others who are sick, both in and out of your home, and ask anyone who is sick not to visit.
Avoid large gatherings.
Avoid all cruises and any nonessential air travel.
Practice regular hand hygiene by washing with soap and water.
Avoid touching your mouth, nose and eyes, especially if your hands were not recently washed.
Continue taking your regular medications, therapies and plans.
Review new prevention guidelines from the CDC. The CDC's guidance is regularly updated as new information becomes available.
Although the CDC has guidance about who should be tested for COVID-19, not everyone who has symptoms needs to be tested. Your local health department and health care provider will decide who to test. If you have symptoms of COVID-19 and want to get tested, first call your state or local health department, or a health care provider.