We are experiencing high call volumes:
Use your account on the Mayo Clinic app or patient portal to check symptoms, get care recommendations and make an appointment.

Relief from neck and back pain.
Need to make an appointment?
Spine & Neurological Surgery
Back Pain Videos
Learn about care and treatment options for these conditions in short videos from our neurosurgeons:
Spine & Neurological Surgery
You and your family deserve the best spine and nerve care. That's why our spine and neurological surgery experts in Eau Claire collaborate every day to give you the benefit of Mayo Clinic neurological care close to home.
Call 715-838-1950 with questions or to schedule your appointment. No referral is necessary.
The neurosurgery team's commitment to bring you the latest advances in surgical procedures helps you remain close to your home and family. We are specially trained in the diagnosis and treatment of the entire nervous system, including your brain, spinal cord and spinal column, as well as the nerves throughout your entire body. We specialize in minimally-invasive surgical procedures and revision surgeries, which are surgeries performed to correct problems from an earlier spine surgery.
---
"Dr. Pichelmann, the Neurosurgery nurses and staff, and the Surgery Department staff were so kind, helpful, informative and very good at what they do. It was worth the out-of-state travel to come here." —Satisfied patient
---
Resources
We work closely with medical experts from these departments or areas of focus to create a personalized treatment plan just for you:
Mayo Clinic Resources
Locations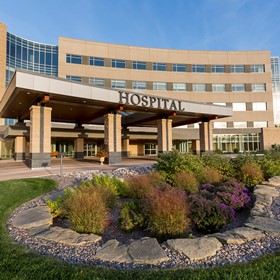 Hospital
1221 Whipple St., Eau Claire, WI 54703
Hours:

Mon-Fri:

8:00 AM - 5:00 PM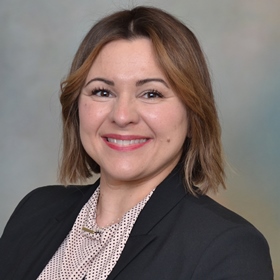 Emilia Wojciechowski, A.P.N.P.
Neurosurgery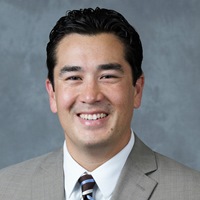 T.K. Schiefer, M.D.
Neurosurgery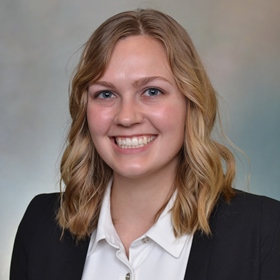 Caitlin Hilger, P.A.-C.
Neurosurgery