Posted By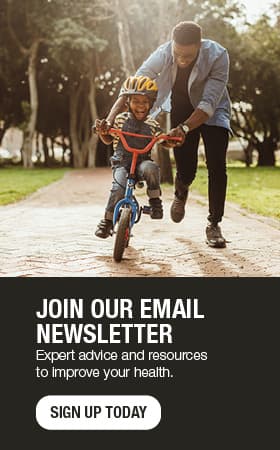 Understanding whiplash: Roadmap to relief and recovery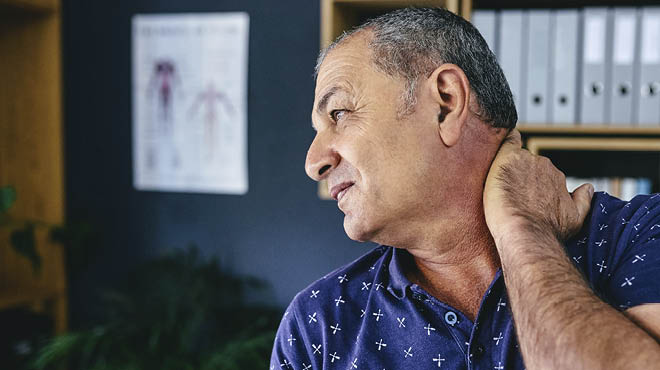 Whiplash is a neck injury that occurs when the head is abruptly and forcefully thrown backward and then forward. This quick, violent motion can injure soft tissues of the neck and spine, including the ligaments, muscles, nerves, bones, discs between the bones and other neck tissues.
Unfortunately, whiplash is a common injury. There are an estimated 3 million cases in the U.S. each year, most commonly caused by rear-end car accidents. Sports accidents, physical abuse or other trauma, like falls, also can cause whiplash.
Whiplash symptoms
Usually, whiplash symptoms develop within days of the injury and may include:
Dizziness
Fatigue
Headaches, most often starting at the base of the skull
Loss of range of motion in the neck
Neck pain and stiffness
Tenderness or pain in the shoulder, upper back or arms
Tingling or numbness in the arms
Worsening of pain with neck movement
Some people also have blurred vision, sleep issues, memory problems, tinnitus or irritability.
You should seek immediate care if you are experiencing severe pain, weakness in the arms or legs, balance problems, or changes in your bowel or bladder function.
Most people with whiplash get better within a few weeks. However, some people continue to have pain for several months or years after the injury occurred. This is more likely in people who are older, had existing back or neck pain or previous whiplash, or have whiplash due to a high-speed accident.
Treating whiplash
Whiplash injuries can cause significant pain and limit the range of motion in the neck. Treatment plans focus on controlling pain and restoring movement so you can return to daily activities.
Your treatment plan will depend on the extent of your whiplash injury. Some people only need over-the-counter medications and at-home care like rest and applying heat or cold.
Others may need additional treatments and may be referred to Physical Medicine & Rehabilitation.
These professionals consider the whole person and effect on function when developing a treatment plan, including:
Prescription medications
People with more severe pain may be given nonsteroidal anti-inflammatory drugs (NSAIDs) or certain neuromodulating medications that have been shown to help with soft tissue and nerve pain.
Muscle relaxants
Short-term use of these drugs may be recommended to loosen tight muscles and soothe pain. The medicine also can make you feel sleepy, so it may help restore typical sleep patterns if pain is preventing you from getting a good night's rest.
Physical therapy
A physical therapist may perform manual treatments or modalities like heat, cold, electricity or manipulation treatments. A therapist also can provide instructions for exercises to help with pain and restore range of motion.
Injections
Lidocaine or steroid injections may be used to decrease pain. Your team may use ultrasound or X-ray to guide the injection to the correct location and avoid nerves, blood vessels and bones.
Transcutaneous electrical nerve stimulation (TENS)
This treatment applies a mild electric current to the skin to temporarily ease neck pain and improve muscle strength.
Regenerative medicine injections
These targeted treatments for select patients with chronic neck symptoms after whiplash may accelerate healing and reduce inflammation in your neck. Often, they kick-start the body's healing response. Examples include platelet-rich plasma, prolotherapy and mesenchymal stem cell injections.
Complementary treatments could include acupuncture, chiropractic care and massage. Mind-body exercises like tai chi and yoga may help ease pain and stiffness.
In the past, soft foam cervical collars were used for whiplash injuries to hold the neck and head still. However it's been found that this can decrease the neck's muscle strength and slow recovery.
Foam collars sometimes are used immediately after the injury to limit movement and reduce pain, usually for no more than a few days. Your healthcare team will tell you if a collar would be helpful and show you how to use it properly.
Talk with your healthcare team if you have neck pain or other whiplash symptoms after a car accident, sports injury or other trauma. It's important to be evaluated to rule out broken bones or further damage that could worsen with time.
David deDianous, M.D., is a physiatrist in Physical Medicine & Rehabilitation in La Crosse, Wisconsin.