Enjoy your summer, pain-free.
Need to make an appointment?
Orthopedic Surgery
Orthopedic Surgery
Whether you are seeking care for bones, muscles, ligaments or tendons, our team of experienced orthopedic specialists provide diagnosis and treatment options that can help you enjoy an active, pain-free life.
Our highly-skilled orthopedics providers have specialized expertise in both surgical and non-surgical care. Providers also work hand in hand for a seamless patient experience from diagnosis to treatment to rehabilitation — so you can get back to doing what you love sooner.
Call us with questions or to schedule your appointment. No referral is necessary.
Locations
Luther Campus Clinic
1400 Bellinger St., Eau Claire, WI 54703
Clinic Hours:

Mon-Fri:

8:00 AM - 5:15 PM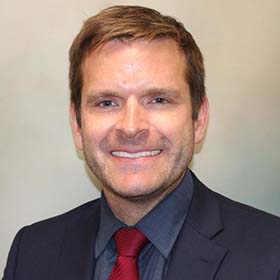 Cory Stewart, M.D.
Orthopedic Surgery, Orthopedics
Aundrea Rainville, M.D.
Orthopedic Surgery, Orthopedics
Jose Ortiz Jr., M.D.
Orthopedic Surgery, Orthopedics, Sports Medicine