Need to make an appointment?
Physical Therapy
Continence & Bladder Health Services
Does your bladder control your life? Do you leak when you laugh, cough or sneeze? Loss of bladder control, known as urinary incontinence, is common but does not have to be normal part of life.
Physical Therapy
If you've been affected by disease or injury, physical therapy can help you restore function, improve mobility, relieve pain and maximize your physical ability. During your initial visit in Eau Claire, we will discuss your goals for therapy, and you will be evaluated by a physical therapist following a multisystem approach, including a review of your:
Cardiovascular system
Musculokeletal system
Neurological system
After your evaluation, we will work with you to create a treatment plan just for you. Your treatment plan may include:
Cancer rehabilitation
Dizzy/balance (vestibular) rehabilitation
Dry needling
Home exercise
Lymphedema services
Manual therapy
Occupational health services
Sports medicine
Therapeutic exercises
Use of modalities, such as ice or heat
Vestibular (inner ear) rehabilitation
Part of your road to recovery may require using an assistive device, such as a brace. Your physical therapist will assist you and your medical provider in identifying and obtaining the device that is best suited for you and your needs.
---
RUNNING VIDEO ANALYSIS
Watch as a runner is evaluated using gait analysis — a treatment tool for runners to help prevent injury and improve running performance:
Locations
Luther Campus Clinic
1400 Bellinger St., Eau Claire, WI 54703
Hours:

Mon-Fri:

7:00 AM - 5:15 PM
Marjorie Messerschmidt, P.T.
Physical Therapy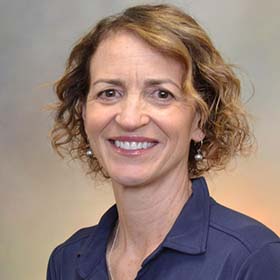 Sandra Madson, P.T.
Physical Therapy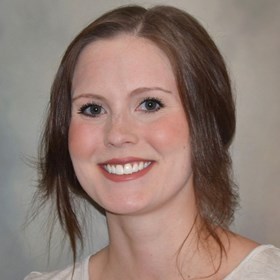 Anna Hiess, D.P.T.
Physical Therapy