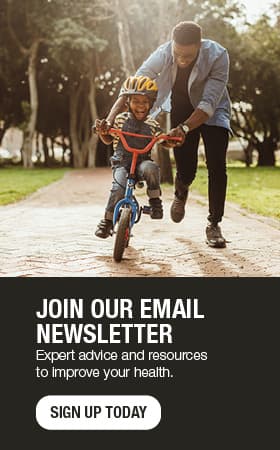 Why hospice in the nursing home?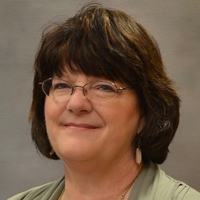 By Ellen Ness, Home Health & Hospice patient services director
Hospice has been in the United States since the 1970s. It started as a grass-roots movement by health care workers. Their goal was to care for people in their homes who had a limited life expectancy. There were nurses, social workers and others who volunteered their time to assist people and support them in their end-of-life journey. It soon became apparent this type of support was helping those people stay in their homes. There were greatly reduced trips to the emergency room or to the clinic and fewer hospitalizations to control symptoms. Medicare soon realized what a benefit it was and made hospice a Medicare benefit that could be accessed by anyone who met a couple simple requirements:
The patient's life is limited to about six months or less
The patient has stopped active treatment for his or her disease.
As hospice has expanded over the years, so has its use in the locations the patient calls home, such as group homes, assisted-living facilities and nursing homes.
How does hospice care work in a nursing home? Nursing home residents enroll in hospice, but continue to receive the same services from the nursing home, such as bathing, meals, medicines and staff support. When hospice is involved, the resident also receives the support of the hospice team. Much like a resident might receive therapy services in the nursing home, hospice is an additional service that specializes in care at end of life. Hospice brings a whole team of workers to join the facility staff who all work together to meet the special needs of the patient. Hospice and nursing home staff collaborate on a plan that will meet the resident's and family's needs. Together, they can provide support to keep the resident comfortable and address symptoms as they arise.
Many people ask why they need another nurse when the nursing home provides one. You can compare the support provided by hospice as a specialty service. When you need treatment for cancer, your physician calls an oncologist. When you need assistance at end of life, you call hospice. Hospice does not replace the wonderful staff in the nursing home — they are the extra support for staff, and the resident and his or her family. It's adding extra people to the care team to assist the resident and his or her family during this special journey.