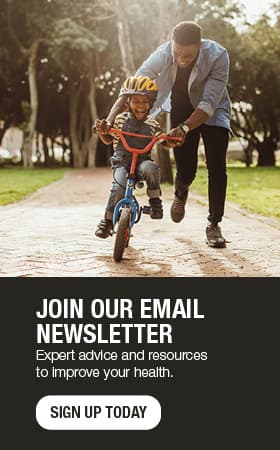 Nicholas David sings to Mayo Clinic Health System patient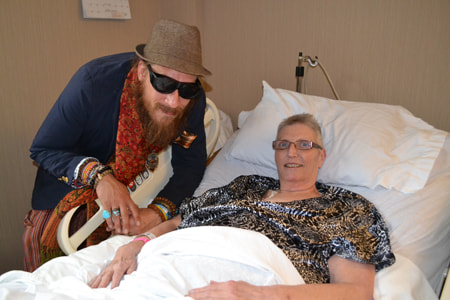 "Oh my gosh," was the first thing out of Eileen Lillis' mouth when Nicholas David, a finalist on season 3 of NBC's "The Voice," walked into her room at Mayo Clinic Health System in Lake City on the afternoon of Sept. 17.
Lillis, is from Detroit Lakes, Minnesota, and came to Lake City for transitional care. She is currently receiving end-of-life care.
"My mom is a fan of 'The Voice' and a huge fan of Nicholas'," says Jeff Grasto, Lillis' son. "Now that she is in hospice care I knew how much it would mean to her to hear Nicholas sing. She loves his soulful music. She even calls him her 'Minnesota Jesus'."
Grasto contacted David through his website and arranged the visit through his agent with the help of Deb Schmidt, Nursing, who is the care management coordinator at the medical center.
David sang "You Are So Beautiful" and "Stand By Me" to Lillis, who was surrounded by family.
David was leaving on tour right after his visit. His first stop will be Nashville, Tennessee.
"His visit is a gift from God," says Lillis. "I cheered for him, I wanted him to win ['The Voice']. I can't believe he was here, it is just awesome."
"We are so grateful to Nicholas," Grasto shares. "There aren't enough words to thank him."
Watch the video of Nicholas singing to Eileen: