Posted By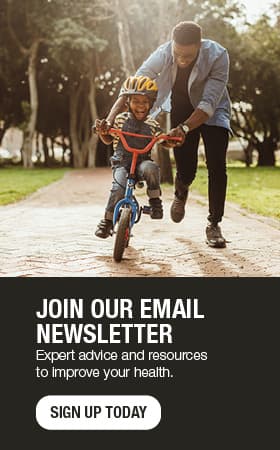 What to do about dry skin
Dry skin is can be temporary — for example you might only suffer from it during the winter months — but for some it can be a lifelong condition. Although skin is often driest on your hands, arms and lower legs, this varies from person to person. What's more, signs and symptoms of dry skin depend on your age, your health, where you live, time spent outdoors and the cause of the problem.
Dry skin is likely to cause one or more of the following:
A feeling of skin tightness, especially after showering, bathing or swimming

Skin that feels and looks rough

Itching (pruritus)

Slight to severe flaking, scaling or peeling

Fine lines or cracks

Gray, ashy skin in people with dark skin

Redness

Deep cracks that may bleed
The following measures can help keep your skin moist and healthy:
Moisturize. Moisturizers provide a seal over your skin to keep water from escaping. Apply moisturizer several times a day. Thicker moisturizers tend to work best. You may also want to use cosmetics that contain moisturizers. If your skin is extremely dry, you may want to apply an oil, such as baby oil, while your skin is still moist. Oil has more staying power than moisturizers do and prevents the evaporation of water from the surface of your skin.
Use warm water and limit bath time. Long showers or baths and hot water remove oils from your skin. Limit your bath or shower to five to 10 minutes and use warm — not hot — water.
Avoid harsh, drying soaps. It's best to use cleansing creams or gentle skin cleansers and bath or shower gels with added moisturizers. Choose mild soaps that have added oils and fats.
Apply moisturizers immediately after bathing. Gently pat your skin dry with a towel so that some moisture remains. Immediately moisturize your skin with an oil or cream to help trap water in the surface cells.
Use a humidifier. Hot, dry, indoor air can parch sensitive skin and worsen itching and flaking. A portable home humidifier or one attached to your furnace adds moisture to the air inside your home. Be sure to keep your humidifier clean to ward off bacteria and fungi.
Choose fabrics that are kind to your skin. Natural fibers, such as cotton and silk, allow your skin to breathe. But wool, although natural, can irritate even normal skin. Wash your clothes with detergents without dyes or perfumes, both of which can irritate your skin.
If dry skin causes itching, apply cool compresses to the area. To reduce inflammation, use a nonprescription hydrocortisone cream or ointment, containing at least 1 percent hydrocortisone. If these measures don't relieve your symptoms, or if your symptoms worsen, see your health care provider.