Posted By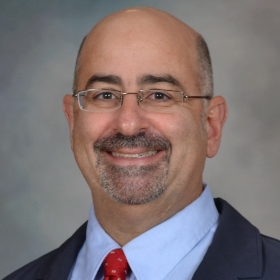 Winters don't have to bring dry skin
Winter has snuck up on us, and everyone has begun to prepare for the cold, snow and ice. One thing we don't always associate with winter weather is dry skin.
With a drop off in the level of moisture in the air, as well as humidity, the winter months are prime time for our skin to become drier and lead to further skin issues. In order to combat dry skin and save yourself from itchy or painful skin that is prone to infection, here are some preventive self-care tips for you to use:
Cover up. This tip speaks for itself, not to mention you've probably been told this a million times throughout your life. During our winters, it's important to bundle up when going outdoors, not just for warmth, but also to protect your skin. Hats, mittens, scarves and insulated coats are your best friends, even if you don't have very far to go.
Moisturize every day. It's vital to keep your skin healthy and moisturized during the winter months. Make it a part of your daily routine. I would recommend using a hypoallergenic lotion as opposed to lotions that are heavy with scents. Also, make sure to use a brand that doesn't irritate to your skin.
When outdoors, wear sunscreen. This may seem like an odd tip, but you still can get a sunburn when outside during the winter months. If you're going to be outside for a prolonged period of time, such as snowshoeing, skiing or snowboarding, make sure to lather on the sunscreen before heading outside.
Use a humidifier. During the winter months, run a humidifier in your home. Using a humidifier will add moisture into the air that decreases in the cold weather, which will help combat dry skin problems.
There are some other skin problems that may arise during the winter months, such as dandruff or dermatitis. For those who suffer with dandruff, over-the-counter shampoos can be beneficial. Make sure to switch up your brand every once in a while, as dandruff can become immune to one type after some time.
See your health care provider if you have chronic or severe dry skin problems.