Posted By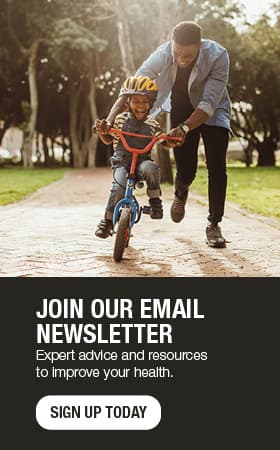 What you eat promotes radiant hair, skin and nails naturally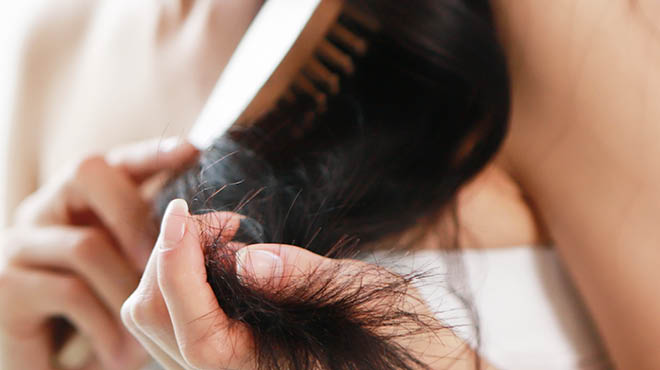 From lotions and moisturizers to conditioners and argan oil to nail-growth polish and supplements, money spent on products to promote shiny hair, supple skin and sturdy nails can add up fast. Instead of spending your hard-earned money on these products, spend it on groceries.
Diet is a major factor in the condition of your hair, skin and nails. If you're on point with your nutrition, natural beauty can follow.
When you're getting the right amount of vitamins and minerals every day, your body will function better. That means hydrated skin, shiny hair and strong nails.
Though you should be getting the right amount of vitamins, minerals and water every day, your body functions at its best. That can lead to hydrated skin, shiny hair and strong nails. Vitamins A, E and D; iron; healthy fats; carbohydrates; and protein are especially important for skin, hair and nail health.
Avoid too much of a good thing
If you're already eating a balanced diet of vegetables, fruits, grains, lean proteins and healthy fats, you shouldn't need pricey supplements. While supplements are necessary for some, they're not for everyone. However, if you're considering a supplement, opt for a multivitamin that provides 100% of essential vitamins and minerals.
One mistake is consuming too much of one vitamin or taking unnecessary supplements. Your body gets rid of excess vitamins and minerals, leading to money wasted on unneeded nutrients. Also, taking too much of one vitamin or mineral may deplete another.
Zinc and copper are prime examples. Research shows those taking extra zinc often leads to a loss of copper, a mineral important in bone health. Too much copper can deplete zinc.
Lock in moisture, support growth
Healthy fats lock moisture into your hair, skin and nails. And since your hair is primarily protein, eating the recommended amount of protein is needed for hair growth.
Lacking essential nutrients can not only prevent you from gaining radiant hair, skin and nails, but also can worsen their current condition. Those who consume low-calorie or low-carbohydrate diets sometimes experience thinning and brittle hair strands.
The calories from carbohydrates produce energy for vital organs and tissues. When carbs are drastically reduced, the body may not have enough energy to support hair growth. Also, people who greatly restrict their calories may not get enough of the essential nutrients, especially those healthy fats and proteins.
Here's a breakdown of where you should get calories every day:
20% from protein
20%–30% from healthy fats
45%–60% from carbohydrates
Choose these foods for hair, skin and nail health
Keep a balanced diet by eating a variety of foods to supply the healthy fats, carbs, protein, vitamins and minerals your body needs every day. Your hair, skin and nails will thank you.
Check out this quick guide to sources of nutrients that will help you gain flawless hair, skin and nails:
Healthy fats
Unsaturated fats, such as olive or canola oil
Omega 3, which is found in nuts and seeds, such as almonds, chia and flax
Plant-based fats from avocados
Protein
Poultry, such as chicken and turkey
Lean red meat, 85% lean or higher
Seafood, such as shrimp
Fish, such as salmon and tuna
Iron
Lean red meat
Leafy green vegetables, such as spinach
Fortified cereals
Vitamin A
Cooked yellow vegetables, such as sweet potatoes and winter squash
Liver or liver oil
Cooked leafy greens, such as kale, turnips and collards
Vitamin E
Nuts and seeds, such as almonds and sunflower seeds
Fish, such as salmon and rainbow trout
Vitamin D
Eggs, specifically the yolk
Fish, such as salmon, herring, sardines and canned tuna
Kjersten Nett is a dietitian in Nutrition in Albert Lea and Austin, Minnesota.