We are experiencing high call volumes:
Use your account on the Mayo Clinic app or patient portal to check symptoms, get care recommendations and make an appointment.
Posted By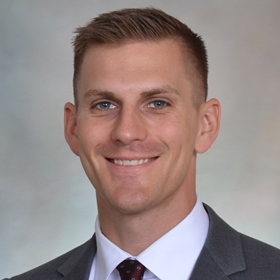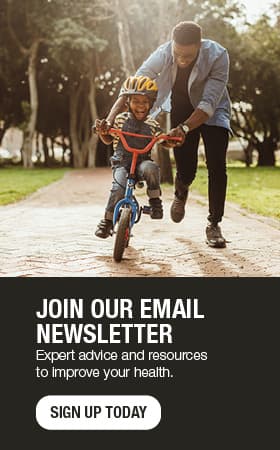 Treatment options for inguinal hernia repair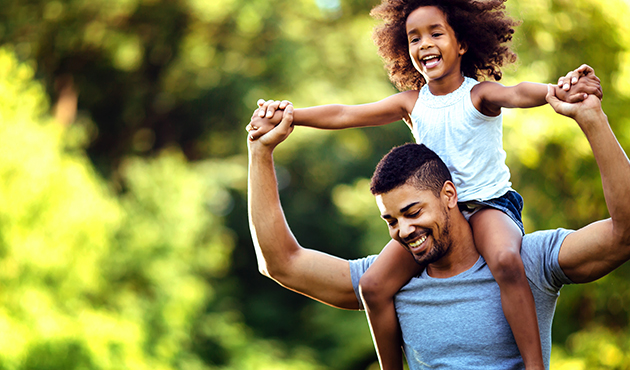 An inguinal hernia occurs when tissue, such as part of the intestine, protrudes through a weak spot in the lower abdominal muscles. The resulting bulge can be painful. And if the inguinal hernia doesn't improve on its own, it can lead to life-threatening complications.
Inguinal hernias generally start as a lump or bulge in the groin region. They can change in size with activity and usually will pop out during strenuous activity or lifting. These hernias usually can be able pushed back. One must lay down flat to accomplish this. Then inguinal hernias can progress to discomfort, ranging from a dull ache to sharp, stabbing pain.
An inguinal hernia isn't necessarily dangerous, but it doesn't improve on its own and can lead to life-threatening complications. Your health care provider is likely to recommend surgery to fix an inguinal hernia that's painful or enlarging. Inguinal hernia repair is a common surgical procedure.
There are two general types of hernia operations: open hernia repair and laparoscopic repair:
Open hernia repair
In open hernia repair, called a hernioplasty, the surgeon makes an incision in your groin and pushes the protruding tissue back into your abdomen. The surgeon then sews the weakened area, often reinforcing it with a synthetic mesh. Then the opening is closed with stitches, staples or surgical glue. This procedure is performed under local anesthesia and sedation, or general anesthesia.
After surgery, you'll be encouraged to move as soon as possible, but it might be several weeks before you're able to resume normal activities.
Laparoscopy
Laparoscopy is a minimally invasive procedure that requires general anesthesia. In this procedure, the surgeon operates through several small incisions in your abdomen. A small tube equipped with a tiny camera, called a laparoscope, is inserted into one incision. Guided by the camera, the surgeon inserts tiny instruments through other incisions to repair the hernia using synthetic mesh.
The main advantages of laparoscopic hernia repair are lower risk of infection, less postoperative pain, and quicker return to work or normal activities. These advantages are amplified for patients with hernias on both sides of their abdomens or recurrent inguinal hernias.
Laparoscopy allows the surgeon to avoid scar tissue from an earlier hernia repair, so it might be a good choice for people whose hernias recur after open hernia surgery.
If hernias are left untreated with no symptoms, 75 percent of patients will develop some sort of symptoms in the future.
Learn more:
Christopher C. Johnson, M.D., is a general surgeon in Eau Claire and Menomonie, Wisconsin.
---
For the safety of our patients, staff and visitors, Mayo Clinic has strict masking policies in place. Anyone shown without a mask was either recorded prior to COVID-19 or recorded in a non-patient care area where social distancing and other safety protocols were followed.
Topics in this Post