Posted By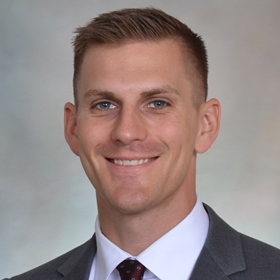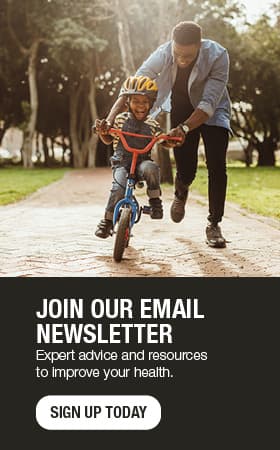 Are you at risk for an inguinal hernia?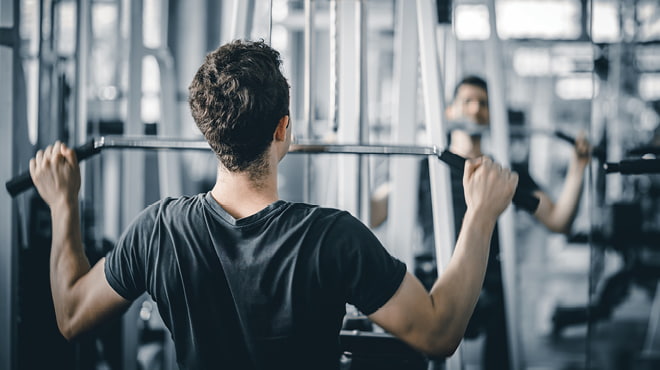 An inguinal hernia occurs when tissue, such as part of the intestine, protrudes through a weak spot in the lower abdominal muscles — typically in the groin. The resulting bulge can be painful, and if the inguinal hernia doesn't improve on its own, it can lead to life-threatening complications.
In many people, the abdominal wall weakness that leads to an inguinal hernia occurs at birth. Other inguinal hernias develop later in life when muscles weaken or deteriorate due to aging, strenuous physical activity or coughing that accompanies smoking.
Hernia risk factors
These risk factors contribute to the development of an inguinal hernia:
Being male
Men are eight times more likely to develop an inguinal hernia than women.
Being older
Muscles weaken as you age.
Family history
You have a close relative, such as a parent or sibling, who has the condition.
Chronic constipation
Constipation causes straining during bowel movements.
Premature birth and low birth weight
Previous inguinal hernia or hernia repair
Even if your previous hernia occurred in childhood, you're at higher risk of developing another inguinal hernia.
Hernia prevention
You can't prevent the congenital defect that makes you susceptible to an inguinal hernia. You can, however, reduce strain on your abdominal muscles and tissues. To do so, you should:
Maintain a healthy weight.
Talk to your health care provider about the best exercise and diet plan for you.
Emphasize high-fiber foods.
Fruits, vegetables and whole grains contain fiber that can help prevent constipation and straining.
Lift heavy objects carefully or avoid heavy lifting.
If you must lift something heavy, always bend from your knees — not your waist.
Stop smoking.
Besides its role in many serious diseases, smoking often causes a chronic cough that can lead to or aggravate an inguinal hernia.
Learn more:
Christopher Johnson, M.D., is a general surgeon in Eau Claire and Menomonie, Wisconsin.