We are experiencing high call volumes:
Use your account on the Mayo Clinic app or patient portal to check symptoms, get care recommendations and make an appointment.
Posted By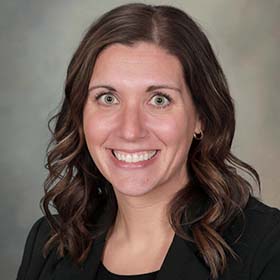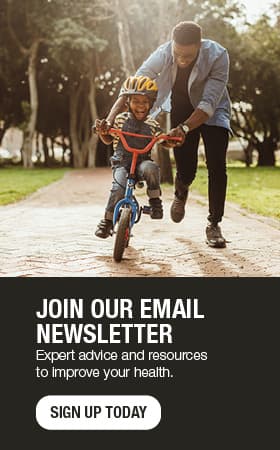 Preparing for surgery? What you need to know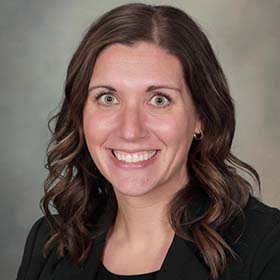 So, it's official. You need surgery. A lot of thoughts are likely running through your head. You may be feeling anxious, confused or scared. While these emotions are normal, there are ways to feel more comfortable with your upcoming operation. But it's more than calming your nerves — there are things you can do to prepare yourself for surgery.
How can I make sure I am healthy and ready for surgery?
You and your surgeon will agree together on a surgical plan. Before surgery, your surgeon will require you to have a comprehensive physical examination within 30 days of your scheduled surgery date. Should you not have a primary care physician, or if your primary care physician is unable to see you within the 30-day timeframe, the pre-anesthesia medical evaluation (PAME) clinic is an option to complete this process.
Some things you can do before surgery to ensure you are prepared include:
Attend all appointments and educational seminars as directed by your surgeon
Take your medications as directed by your physician
Reduce or quit smoking
Eat healthy foods like fruits, vegetables, lean meats and whole grains
Get plenty of rest
Make arrangements with your friends and family for transportation to and from the hospital, as well as someone to stay with you at home after surgery
What happens during a pre-operative exam?
Your preoperative evaluation in the PAME clinic will include these components:
Measuring your height, weight and vital signs
Reviewing your medication list with recommendations for how to take your medications prior to surgery
Reviewing your medical, surgical and family history
Physical exam
Completing additional preoperative testing following your exam if deemed necessary. This may include, blood or urine tests, X-rays or an electrocardiogram. An electrocardiogram is a test of heart function with an instrument that prints out the results as a graph.
All of these pre-operative exam components help make sure you are optimized for surgery.
Why is it important to be "optimized" for surgery?
First, being "optimized" for surgery means you are in proper physical shape before your operation and you are receiving the right care. Your pre-operative evaluation will allow your surgeon and anesthesiologist to be prepared and individualize your surgical care to your specific medical needs. Preoperative optimization has the potential to identify problems or conditions for which we can provide treatment or management strategies throughout your surgery and recovery time. Occasionally a problem is identified at this time that takes precedence over an elective surgery. The problem can be addressed before proceeding with surgery in order to ensure you have the safest possible operation.
What are some of the benefits of PAME?
PAME appointment is very similar to the exam you would receive with your primary care doctor. PAME has a specific focus on how anesthesia and surgery affect your medical history and current conditions. PAME providers specialize in pre-operative exams. This allows us to see patients within the 30-day timeframe and provide a detailed evaluation of each patient.
If you have questions or concerns about preparing for an upcoming surgery, talk with your health care team.
Elizabeth Cumberland is a nurse practitioner in Anesthesiology in Mankato, Minnesota.
---
For the safety of our patients, staff and visitors, Mayo Clinic has strict masking policies in place. Anyone shown without a mask was either recorded prior to COVID-19 or recorded in a non-patient care area where social distancing and other safety protocols were followed.
Topics in this Post