Posted By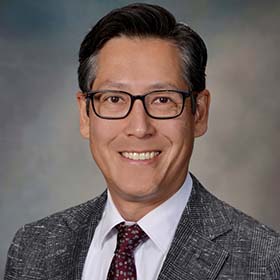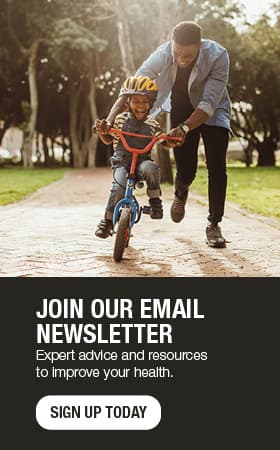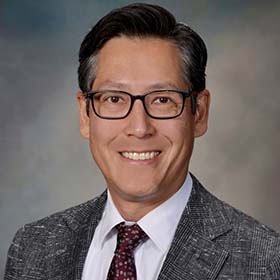 When you think of plastic surgery, what comes to mind? Is it high-priced procedures in Beverly Hills to make movie stars more glamorous? Plastic surgery is actually a very broad field that not only includes cosmetic and aesthetic surgery, but also hand and wrist surgery, surgical reconstruction and nonsurgical procedures.
Let's explore some of the basic types of plastic surgery:
Reconstructive Surgery
The simplest way to describe reconstructive surgery is a surgical option to restore form and function of the body. Most often, reconstructive surgery is needed after some type of disease or trauma to the body. Some of the most common examples include:
Breast reconstruction – A surgery for women who have had all or part of a breast removed (mastectomy), usually due to breast cancer.
Trauma reconstruction – Imagine you've been in a serious accident and suffered a severe injury, such as a major laceration, a severed limb, a severe facial injury or burns — all of these types of trauma can lead to reconstructive surgery by a plastic surgeon.
Skin cancer removal – Cancerous growths or lesions of the skin may need to be removed by surgery, which can be done by a plastic surgeon using specialized techniques to preserve your health and appearance.
Hand and Wrist Surgery
Did you know that many plastic surgeons have specialized training to help restore function of the fingers, hands and wrist? Specifically, hand surgery can treat:
Carpal tunnel syndrome – A condition caused by pressure to the median nerve within the wrist. You might feel pain, tingling, numbness or weakness.
Arthritis – Whether due to an inflammatory disease such as rheumatoid arthritis or simple wear and tear, arthritis can have a significant impact on your hands and wrists. Over time, it can deform your fingers and impair movement.
Trauma – Plastic surgeons can treat injuries including broken bones, torn ligaments, and cut tendons or nerves
Cosmetic Surgery
Cosmetic surgery is a type of procedure that reshapes your body in order to improve your appearance and self-esteem. Because cosmetic surgery is elective, it is generally not covered by health insurance. The most common examples include:
Breast augmentation – A surgery that uses either saline or silicone implants or fat from elsewhere on the body to increase the size of your breasts or restore breast volume after weight reduction or pregnancy.
Tummy tuck – Also called an abdominoplasty, the tummy tuck removes excess fat and skin from the abdomen area creating a smoother and firmer profile.
Liposuction – A procedure that slims and reshapes parts of the body by removing fat deposits. Most common areas of the body on which this procedure is done are the thighs, hips, buttocks, abdomen and waist.
Nonsurgical Procedures
These types of procedures don't require a trip to the operating room and can be performed by your plastic surgeon to help improve your appearance and fight the effects of aging. Two of the most common nonsurgical procedures performed by plastic surgeons are:
Botox injections – Botulinum toxin is an injection that blocks nerve signals to the muscles and temporarily reduces or eliminates frown lines, wrinkles and crow's feet near the eyes and elsewhere on the face.
Dermal fillers – These injectable fillers help to diminish facial lines and restore volume and fullness. Some types of fillers include collagen, polylactic acid and polyalkylimide.
Plastic surgery, including cosmetic surgery, has its risks and limitations. Before you proceed with any procedure, make sure your plastic surgeon is board recognized by the American Board of Plastic Surgery. Schedule a consultation and work closely with your plastic surgeon before surgery to establish specific, measurable and achievable goals.
In this video, I talk about more about plastic surgery:
Albert Harris, M.D., is a Mayo Clinic Health System plastic surgeon practicing in Mankato, Minnesota.