Posted By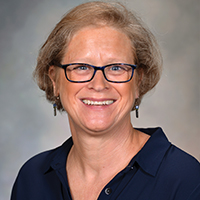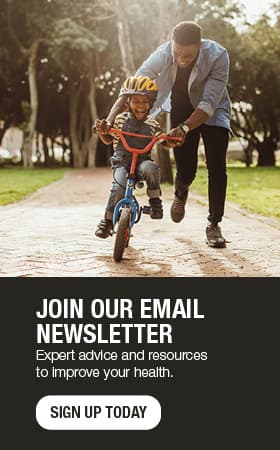 The W-Curve Model: Understanding a new college student's experience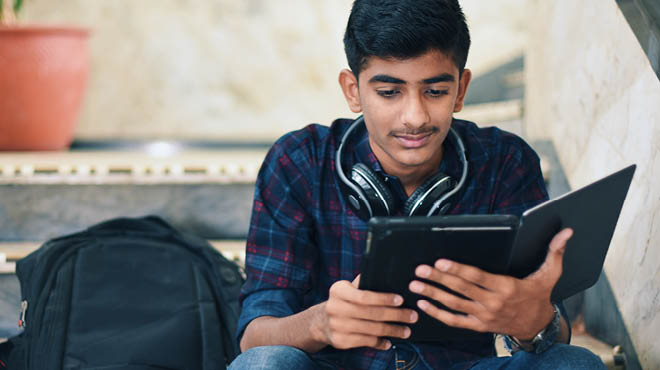 The W-Curve Model first was proposed in 1963 to explain adjustment to culture shock and later applied to first-year college students. It's a predictable pattern of stages students go through in adapting to the new college culture. While each college student's experience is distinctive, knowing about these typical and expected ups and downs can help make the transition to college more manageable.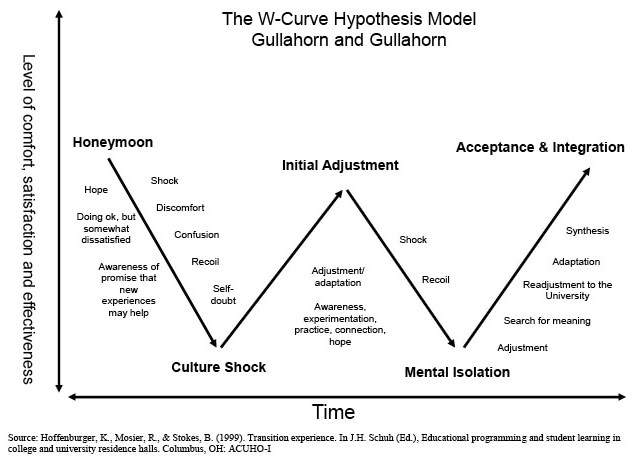 Rather than panicking at the first signs of culture shock, college students and parents need to realize this is a common part of the journey during that first year. This awareness may allow students and parents to take the challenges in stride and develop healthy strategies for managing major life transitions.
The five stages of the W-Curve Model explain students' level of comfort, satisfaction and effectiveness during each stage:
1. Honeymoon: The excitement stage
Often starting before students arrive at college, the honeymoon stage is full of excitement, stimulation and curiosity. There's often positive anticipation of meeting new people, exploring new opportunities and experiencing intriguing cultural differences. It's overwhelming while also being fun and stimulating.
Students desire independence and tend not to become homesick during the first few days or weeks of college. New students are bombarded with events and activities, keeping the interest level high.
2. Culture shock: Reality sets in
At this stage, students may start to compare their expectations of college with reality. The changes that felt new and exciting begin to feel isolating and overwhelming.
The reality of social and academic adjustments can lead to feeling lost and confused. Relationships may feel hard, and academic demands build and are more complex than may have been anticipated. Students often will compare their experiences to those of other students who seem to be doing well.
Students may feel they don't belong and question their choice of school. Homesickness may increase, leading students to wish to return to more familiar cultures associated with home. Parents might want to comfort their children by encouraging them to come home but helping them make and strengthen connections at school will be most beneficial in the long term.
3. Initial adjustment: Settling into the demands of college life
As students begin to successfully manage the multitude of adjustments and get past the culture shock stage, they experience an upswing. They may have a greater sense of effectiveness and well-being, start to develop a routine, and gain confidence in their academic and social abilities. This can include making friends outside of their initial connections and finding a roommate less bothersome.
As they regain some sense of control and normalcy, students start to reconnect to what they like about themselves and the new college culture.
4. Mental isolation: Comparing home and college
When students go home during an academic break, they may not feel as comfortable at home as they used to. Students often feel caught between their two worlds rather than belonging entirely to either place. Students may feel distressed at changes or events at home and with the differences between independence at home and school. Beliefs and values are challenged as students attempt to find their place in the world.
At this time, peer conflicts may increase within their new relationships and those from high school. It's not unusual for students to decide to switch their major to something that fits their developing identity.
5. Acceptance and integration: Finally, balance emerges
Students develop stronger ties with fellow students and faculty, get more involved in campus life and understand how to succeed academically. They have a more realistic and balanced perspective of their school experiences. Students often start referring to campus as their home and feel like a part of the culture, experiencing a sense of integration and connectedness. Dependence on parents and hometown connections begins to lessen.
Making the first year of college a success
The first year at college can be challenging. Being aware of the predictable W-curve adjustment pattern can make the transition less intimidating and help family members support their student's success in college. If college is too overwhelming, help is always available, whether talking to a friend, family member, resident assistant, professor or a mental health professional.
Rosean Bishop, Ph.D., is a psychologist in Psychiatry & Psychology in Mankato, Minnesota.