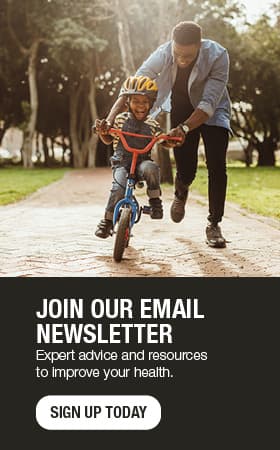 The W-Curve theory: What you should know to help your college freshman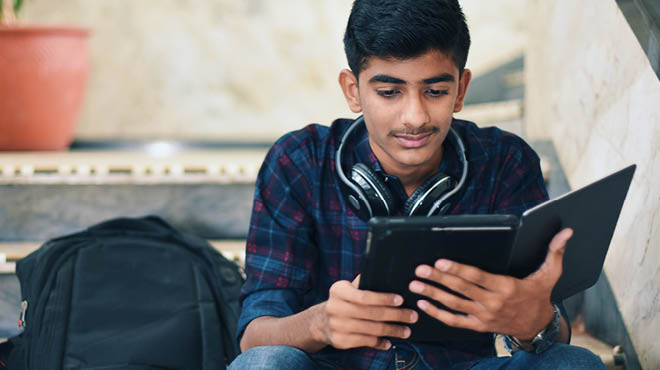 Freshman year of college is known for being full of new experiences, but it also presents a variety of challenges. The W-Curve is an emotional pattern that most incoming students find themselves falling into throughout their first year in college. Significant changes can be difficult for most people, but it is especially hard for young adults leaving home for the first time and starting college.
While no two incoming college students have the same experience, being aware of challenges that all students face when introduced to college environments can help students prepare for the transition and the emotions that come with it. When the family is aware of the emotional challenges their student may face at college, extra support can be given during the toughest times, and if needed, professional help can be sought.
The following is a summary from the article "Culture Shock and The First‐Year Experience" by William J. Zeller and Robert Mosier for the Journal of College and University Student Housing.
The W-Curve has 5 stages:
1. Honeymoon: The excitement stage
Often starting before students arrive at college, the honeymoon stage might include enthusiasm to meet new people, searching for other incoming students online, wanting to get away from home and be independent, college orientations and lack of homesickness during the first few days at college. New students are bombarded with events and activities during the first week and may feel obligated to spend time only with their dormitory floor or roommate.
2. Culture shock: Then, reality sets in
Students may start to compare what they expected college to be like and what it actually is like. This is when students may feel lost and notice that the excitement about living on their own and with their roommate has worn off. Students may compare one's own experiences to another's, find that academic demands are harder than anticipated and start to feel homesick. The culture shock stage may result in students wishing to go home more often.
3. Initial adjustment: Settling in to the demands of college life
College gets better as students begin to manage experiences from the culture shock stage. This can include making friends outside of their initial connections, developing a routine, gaining confidence in academic and social abilities, and finding one's roommate less bothersome.
4. Mental isolation: Comparing home and college
This stage develops after a student has gone home for an extended period — particularly after winter break. Students might not feel as comfortable at home as they once had and start feeling unsure about where they belong. This stage can include doubts regarding college and future choices, shock at changes or events that happened at home, feelings of homesickness and the comfort that home used to provide. Beliefs and values are challenged, larger roommate problems surface and making friends becomes even more difficult. Students in relationships that started in high school may have an increasingly hard time after seeing their partner during a break.
Also, there is a developmental aspect to this stage where students may not have been taught skills necessary to be successful. Parents may have challenges letting go and interfere with students who are looking to be more independent.
5. Acceptance and integration: Finally, balance emerges
Students may start feeling more comfortable as they develop stronger ties to other students and faculty, get involved and understand how to succeed academically. Students may start referring to campus as their home and feel like a part of their environment. Roommate issues are resolved or end, and dependence on hometown connections begin to lessen.
A student's first year at college usually is not easy. Being aware that the majority of students ride the emotional W-Curve pattern can make the transition less intimidating. If college is too overwhelming, there always is help available, whether it is talking to a friend, family member, resident adviser, professor or mental health professional. Knowing about the W-Curve also can help family members support their student's success in college.
By Mayo Clinic staff
Topics in this Post