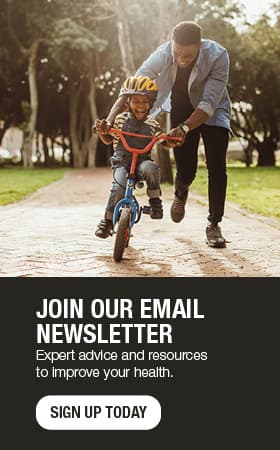 The real impact of a concussion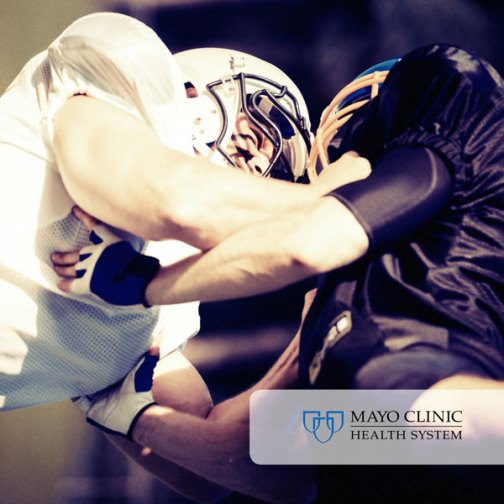 By Mayo Clinic Health System staff
As fall approaches and students prepare to return to school, many look forward to the return of fall and winter sports. Participation in sports is rewarding. Athletes develop leadership skills, character and work ethic. Being a part of a team produces lasting memories beyond high school. However, there are risks associated with sports participation, and I would like to discuss one in particular: Concussion.
What is a concussion?
A concussion is a traumatic head injury with temporary loss of some brain function. Concussions most often are associated with contact sports, such as football, hockey and wrestling. However, concussions can occur in any sport in which one can sustain head trauma or sudden acceleration/deceleration.
Frequently, a concussion is caused by a blow to the side of the head, which causes a sudden lateral acceleration and deceleration of the brain within the skull. These types of injuries can occur at a much lower velocity or force than a head-to-head impact, as the athlete usually cannot anticipate or brace for the side impact, as opposed to the typical head-on impact.
Concussion has often been referred to as mild traumatic brain injury, although that term is misleading, as the long-term consequences of concussions, particularly multiple concussions, can be significant, and the "mild" term is less frequently used.
What are the symptoms of a concussion?
Symptoms of a concussion include:
Headache
Visual changes
"Foggy" feeling
Difficulty concentrating
Difficulty recalling the injury
Other symptoms can include:
Emotional changes
Nausea or vomiting
Drowsiness
Difficulty following conversations or lectures in school
Difficulty doing homework
Incoordination or difficulty with balance
Loss of consciousness
What should I do if I think I have a concussion?
Treatment involves monitoring for symptom resolution or change, as well as physical and cognitive rest or reduction of such activities as school work, television time, playing video games and text messaging. Sometimes, physical or occupational therapy is suggested. Symptoms usually resolve within three weeks, though they may persist or complications may occur.
It's important not to downplay concussion symptoms, as persistent symptoms are a sign that the concussion may be more extensive. Concussion severity is based more on the duration of symptoms and not on the intensity of the symptoms at the time of the injury. If you think you have a concussion, it is best to seek medical attention immediately.
A concussion is not to be taken lightly, and with proper treatment, most recover with no long-term effects. As the science of concussion advances, our treatments and recommendations continue to evolve.