Posted By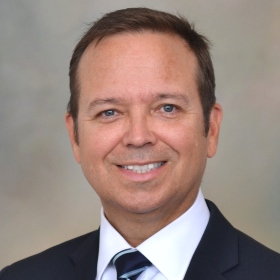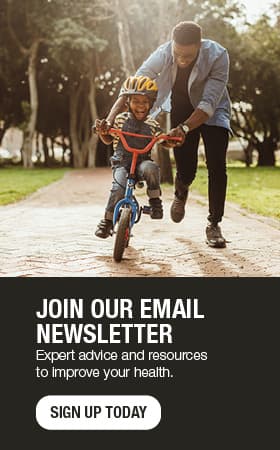 Help your teen navigate celebrations substance-free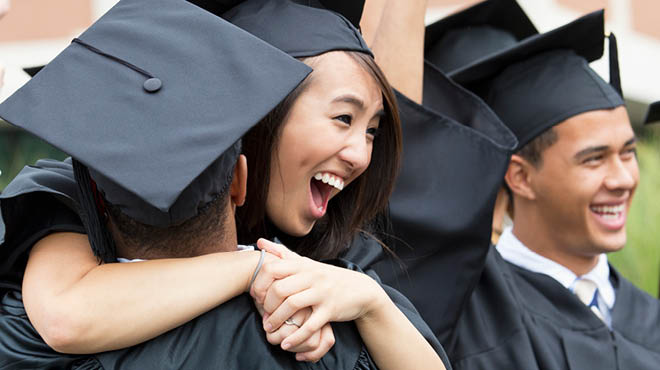 Milestone-marking celebrations, from graduations to weddings, can pose a dilemma for young people who prefer to party substance-free. They want to join in the fun but can face powerful peer pressure to drink alcohol or use drugs.
These tips can help parents — and teens — have conversations and develop strategies for celebrating and making memories while remaining sober and safe.
Start the conversation early
The week of a graduation party isn't the time to start talking with your teen about your family's beliefs, expectations and boundaries about drinking or using drugs. An open, honest discussion about drugs and alcohol can help ensure there are fewer surprises for you or your teen when an event like graduation arises. While these conversations can be anxiety-provoking and nerve-wracking at first, they can save a teen's life.
Set aside enough time
Pick a neutral time to talk when both you or your teen aren't rushed so you can have a respectful discussion. That could be while making dinner, driving home from school, doing a project together or just relaxing. Plan on having more than one conversation.
Ask and learn
Ask open-ended questions to get the conversational rolling, such as:
Do kids in your school drink alcohol?
What kind of drugs are kids using at school?
How easy are those drugs to get?
Is drug use pretty widespread or just among certain kids?
What do you think about alcohol and drug use?
Have you tried drugs or alcohol?
How would you handle it if you felt pressured to use them?
By asking these questions, you'll gain insights into the substance-use environment your teen navigates every day. The answers also will give you a sense of whether your child is exploring substance use or has had issues at school with drugs or alcohol.
Focus on safety
No parent want to be seen as the "mean" one who keeps their kids from having fun. Stress throughout your conversations that your teen's safety is your primary concern.
Recognize that situations can arise that are beyond your teen's control or maturity. Sometimes just saying no isn't enough. Develop strategies together to address the situations so your child has an "out" and the opportunity to safely get home. This could be calling or texting you or another responsible adult, using public transportation or calling a ride-share service.
Discuss and agree on consequences for overstepping the boundaries for drinking or using drugs at a celebration. Implementing those consequences should wait until your teen returns to a safe environment.
Prepare for party season
As the invitations for formal celebrations and impromptu parties come in, it's OK to ask your teen questions, such as:
Where is the event taking place?
What adults are going to be there?
How will it be supervised?
How are you getting there? Who's driving?
Who will be there?
Remember those conversations you've been having over the years? Because of them, your teen should be expecting these questions and be able to provide clear answers. It all comes down to safety.
Call event hosts for details when the celebration is at a home, including their policies for teen drug or alcohol use.
Based on what you learn, talk with your teen about why it's OK to go to specific parties but not others. Give your reasons, such as lack of supervision or the high probability of it being a risky environment.
Look at the big picture
It's easy for teens to get swept up in the excitement and fun of celebration season. Remind teens that graduation is more than an opportunity to party — it's their first steps toward their futures. They don't want that future marred by taking risks with drugs or alcohol.
Share these tips with your teens:
Try to avoid events that seem risky to you. Often, drug and alcohol use can lead to unsafe and dangerous situations.
Go with someone you trust. You can help each other if something occurs.
If you're concerned about being tempted into using substances, your friend also can help you say no and make wise decisions.
If you're in over your head, call your parents or a trusted adult.
Create memories for a lifetime
Teens will look back on the memories they create during this phase in life. Having open, nonconfrontational conversations about drugs and alcohol can help ensure they will cherish — rather than regret — those memories.
Glenn Kauppila, D.O., is a Family Medicine physician in Eau Claire, Wisconsin, and also is board-certified in addiction medicine.