Posted By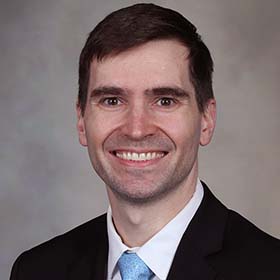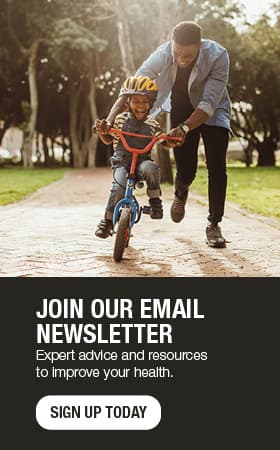 Solve chronic stuffy nose with intense cooling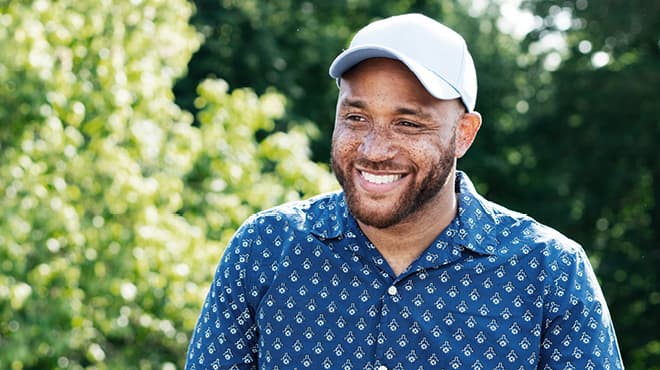 Do you feel like you are constantly reaching for a tissue because of a persistent dripping or stuffy nose? You don't need to live with this annoyance anymore. A new targeted treatment is available called nasal cryotherapy. This treatment uses intense cooling to help people with chronic rhinitis.
Chronic rhinitis
Chronic rhinitis is persistent nasal congestion, runny nose and postnasal drip with no apparent cause. While the exact cause is unknown, it's believed that overactive or out-of-balance nerves in the nose and sinuses send more signals than necessary to your brain. This causes your body to produce too much mucus, leading to runny or dripping nose. And your nasal and sinus tissues become inflamed, causing congestion.
Symptoms are similar to allergies but with none of the usual evidence of an allergic reaction. Usually chronic rhinitis doesn't cause itchy nose, eyes or throat, as those symptoms are associated with allergies. When left untreated, rhinitis can be disruptive and annoying. It also increases your chances of developing inflammation or an infection of your sinuses.
It is more common after age 20, and can be triggered by weather changes, odors or irritants in the air or certain foods. A diagnosis of chronic rhinitis is often made after an allergic cause is ruled out. This may require allergy skin or blood tests.
Nasal cryotherapy treatment
Nasal cryotherapy, also known as nasal cryoablation or cold therapy, is a noninvasive treatment to stop symptoms of chronic rhinitis. It uses an endoscope and cryotherapy device to freeze nerves in your nasal passages. When the cold temperature hits the nerves, the nerve signals are interrupted and no longer tell the nose to swell, drip and run. The interruption of the nerve signals provides long-lasting relief from runny or stuffy nasal symptoms. It is completed in your health care provider's office, and you can resume most regular activities the same day.
During the procedure, you will sit in an examination chair, and the inside of your nose will be numbed. A probe with a camera will be placed into the back of your nose. Then the tip of the probe uses intense cooling ― between minus 4 and minus 148 F ― to treat the overactive nerves in your nose and sinus cavities.
During the treatment, you will feel some pressure and a cold sensation in your nose. The treatment takes about five minutes, and most people can return to their regular activities the same day.
Results to expect
Initially after the procedure, you may have increased congestion for a short period of time. Most patients report a significant, long-lasting improvement in their symptoms two to six weeks after the procedure. Nasal cryotherapy can provide you with symptom relief for up to a year or longer.
Talk with your primary care provider or ear, nose and throat provider if you believe nasal cryotherapy can help you.
In this video, learn about options for when noninvasive treatments no longer ease your sinus issues and you may be a candidate for surgery:
Learn more about issues that can cause nasal irritation:
Quintin Cappelle, M.D., is an otorhinolaryngologist, and head and neck surgeon in La Crosse and Onalaska, Wisconsin.