Posted By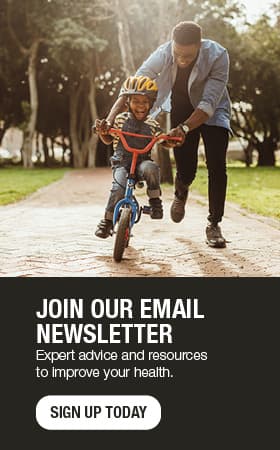 Say goodbye to springtime allergies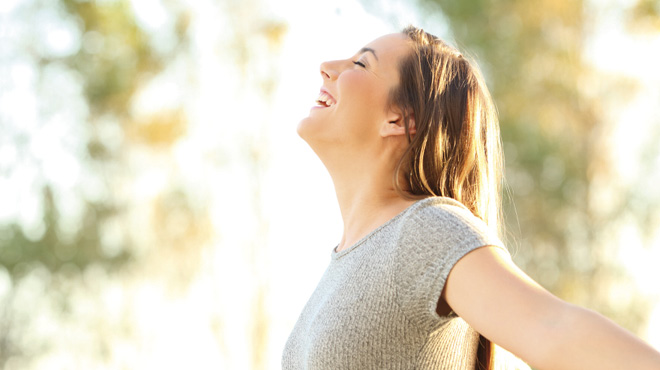 Spring is in the air. Warmer temperatures mean that trees bud, flowers bloom, grass grows and animals get more active. People do, too. But for some, spring means handfuls of tissues and a heavy dose of misery in the form of sneezing, watery eyes and stuffy noses.
Here are a few tips to help allergy sufferers enjoy the beautiful spring weather:
Oral allergy medications
Oral medications are especially useful for mild allergy symptoms, and many are available over the counter.
Nonsedating antihistamines can relieve itching, sneezing, runny nose and watery eyes. Options include:
Loratadine (Claritin), cetirizine (Zyrtec), levocetirizine (Xyzal) and fexofenadine (Allegra) all are available without prescription.
Oral decongestants, like pseudoephedrine (Sudafed) and phenylephrine (Sudafed PE) can ease stuffiness, and pseudoephedrine is often combined with an antihistamine. These medications are generally well-tolerated, with minimal side effects.
Common side effects
Oral decongestants cause insomnia and elevated blood pressure for some people, and antihistamines can cause drowsiness. If you find that one brand of antihistamine makes you sleepy, try a different one to see if you tolerate that better.
Older antihistamines, like diphenhydramine (Benadryl), are more likely to cause drowsiness compared to the newer antihistamines. Be careful about driving or working around heavy machinery if you take diphenhydramine.
Nasal steroid sprays
For more persistent allergy symptoms, nasal steroid sprays often are the best treatment option. Nasal steroid sprays block inflammation and swelling caused by airborne irritants and allergens, and prevent allergy symptoms.
Over-the-counter steroid nasal sprays include:
Triamcinolone (Nasacort)
Fluticasone (Flonase or Flonase Sensimist)
Budesonide (Rhinocort)
These medications usually start working after a few days. They can take a few weeks to reach peak effect, so they work best when used consistently, at least during your allergy season. It is fine to combine nasal steroid sprays with oral antihistamines, but the nasal steroid spray can prevent excess histamine production when it works well.
Be careful not to confuse nasal steroid sprays with decongestant nasal sprays, such as oxymetazoline (Afrin). Afrin-type sprays work well for rapid relief of severe nasal congestion, but they are addictive and can actually worsen nasal congestion when used too long. This type of nasal spray should not be used for more than three days in a row, and even then only occasionally.
Eye drops
Over-the-counter antihistamine eye drops, such as ketotifen (Zaditor) or olopatadine (Pataday), can rapidly relieve itchy eyes. Eyedrops often are more soothing when refrigerated. Oral antihistamines and nasal steroid sprays can help itchy eyes eventually, but antihistamine eye drops often provide the most rapid relief.
Inhalers
If you have asthma along with your allergies, inhaled medications likely will be an important part of your treatment plan. Some inhalers suppress the lung inflammation that causes asthma. Other inhalers, such as albuterol, dilate your airways for temporary relief of asthma symptoms.
Allergy shots
If you find that first-line treatments like nasal sprays and oral medications are ineffective or poorly tolerated, a series of shots to combat allergic symptoms is available.
However, you may first want to know more details about allergy shots before considering:
Allergy shots take months to start working and require a large time commitment, but their effectiveness is well documented.
Allergy shots contain miniscule amounts of the proteins that cause your allergic symptoms.
The shots are administered in gradually increasing doses once or twice per week for the first few months, then once per month for three to five years.
Visit with your health care provider about these and other ways to combat seasonal allergies, and you'll be able to enjoy all the pleasures this season has to offer. Go for a bike ride, take a hike or picnic with your family. Treat yourself right, and you can leave the tissues at home.
Richard Crockett, M.D., is an allergist in Mankato, Minnesota.