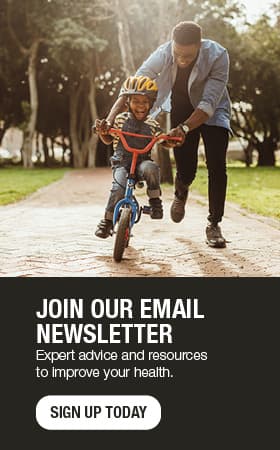 Soften, smooth skin with new skin renewal procedure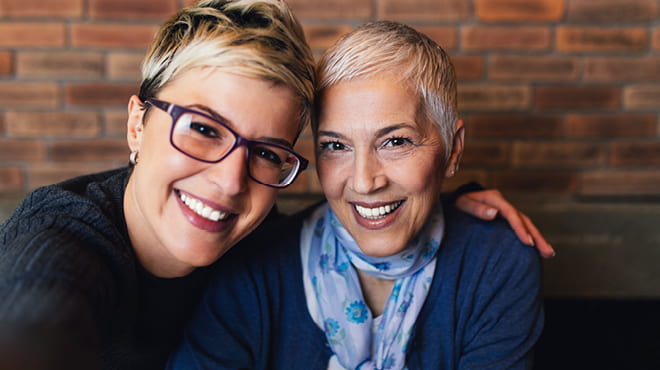 When it comes to skincare, you have lots of options, including peels, Botox and laser resurfacing. With the amount of procedures available, it can be challenging to determine which can target your skin's needs. But there is a new hydrating skin renewal procedure that is a good option for nearly anyone. It infuses serums, antioxidants and hyaluronic acid into the skin for a more radiant, youthful complexion.
The new procedure targets skin concerns, including:
Acne-prone skin and enlarged pores
Brown spots
Elasticity and firmness
Fine lines and wrinkles
Photo damage
Skin tone and texture
HOW THE SKIN RENEWAL PROCEDURE WORKS
At your initial consultation appointment, a nurse will help you create a treatment plan uniquely tailored for your skincare needs. If you have any open sores or an active rash on the treatment area, you will be advised to wait until the symptoms have resolved to receive the treatment. The procedure takes about 30 to 60 minutes and has best results when done once a month. It cleanses, hydrates and protects your skin with a delivery system that extracts and delivers a unique serum.
These are the steps of the procedure:
Exfoliation: Skin is cleansed and exfoliated with an antioxidant solution.
Peel: A light, nonirritating glycolic/salicylic acid chemical peel is applied to the newly exfoliated skin.
Extraction: Impurities are removed from the pores using a gentle and painless suction technology.
Fusion: Now that the pores are open and better able to receive hydration, the skin is bathed in a solution rich in peptides and antioxidants.
After the procedure, you will notice that your skin immediately feels softer, smoother and ultimately, looks more radiant. A follow-up appointment is not required, but a series of treatments is more beneficial than receiving just one.
Learn more about cosmetic services.