Posted By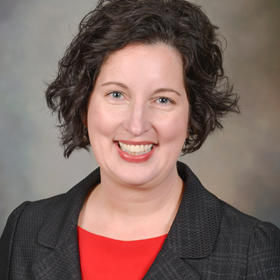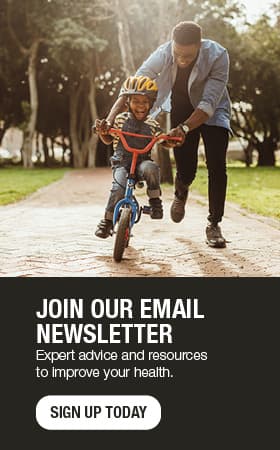 Myth or Fact: Coconut oil is an effective sunscreen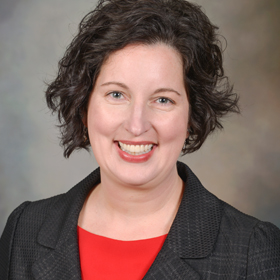 Is coconut oil an effective sunscreen?
We know that ultraviolet rays damage our skin leading to skin cancer and aging skin. Unfortunately, coconut oil blocks only an estimated 20 percent of the sun's damaging rays. The American Academy of Dermatology recommends an SPF of 30 or higher, which will block 97 percent of these harmful rays. Research shows that sunscreen, when used properly, prevents skin cancer including melanoma, the deadliest form of skin cancer. Manufacturers may eventually combine coconut oil with other ingredients to give broad spectrum UVA/UVB coverage, though coconut oil alone is not sufficient, nor are other oils, such as jojoba, sunflower, etc..
In addition to sunscreen, there are other good ways to protect your skin from the sun. Consider sun protective clothing such as swim shirts, wide brimmed hats, sunglasses, pants, and shirts with long sleeves. Also try to seek shade and avoid the peak hours of sun from 10 a.m. to 2 p.m.