Posted By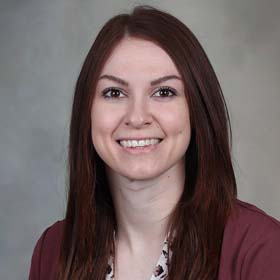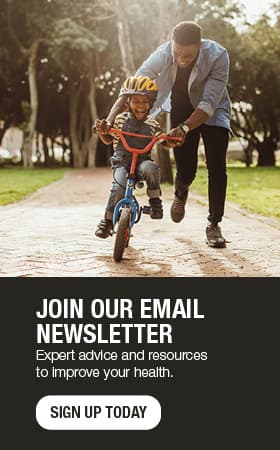 Not just for the fair: Lunch on a stick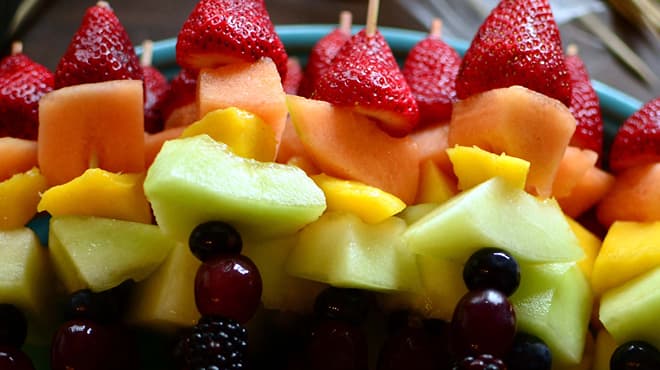 Back-to-school time means back to homework for the kids — and back to packing school lunches for parents. This year, take your inspiration from the fairgrounds, and try layering your kids favorite foods on a wooden skewer or cake pop stick.
Involve kids in meal preparation when possible. It can be a fun experience and a great way for kids to learn some kitchen basics, as well as about nutrition and even math. When kids are part of the process, they're more likely to eat what's served.
Give these tips a try:
Talk about the importance of choosing a variety of food groups at meals, and the benefits of eating healthy foods, including building strong bones and muscles, providing energy for activities, and giving your body the vitamins and minerals it needs.
Use food pieces to demonstrate shapes: round tomatoes, square cheese, rectangular meat slices and oval grapes.
As you cut ingredients, talk about fractions, such as halves, quarters and eighths.
Have children help with washing the fruits or vegetables or rolling up the meat and cheese slices.
Older children can learn knife skills.
When building balanced meals — even meals on a stick — try to include at least three to four food groups for a well-rounded meal with a good variety of nutrients.
Food groups include:
Proteins like tofu, pork, beef, lamb, chicken, seafood, eggs, beans, seeds and nuts
Dairy products, such as yogurt, milk and cheese, and dairy alternatives, like soy milk
Vegetables and fruits that are fresh, frozen or canned
Grains like bread, tortillas, pasta, rice, cereal and potatoes
These meal examples include three or more food groups and give you some ideas on how to get started creating fun, easy lunches to pack or eat at home:
Sandwich kabobs
Layer cubed bread, meat, cheese and folded leaves of lettuce. Consider adding cherry tomatoes, pickle slices or olives. Pack mustard and mayo in small containers for dipping.
Sandwich roll-ups
Roll lunch meat and sliced cheese, and then skewer with a pretzel rod.
Italian kabobs
Layer cooked cheese tortellini with salami or pepperoni slices and leaves of spinach. Send along marinara sauce for dipping.
Pizza kabobs
Slide premade pizza crust slices onto a wooden skewer, and add mozzarella balls, pepperoni slices and fresh basil. Serve with a side of pizza sauce for dipping.
Breakfast for lunch
Alternate small pieces of French toast or mini waffles with berries or banana slices. Include a side of yogurt for dipping.
Salad on a stick
Skewer chunks of romaine lettuce, cherry tomatoes, sliced cucumbers, cheese and hard-boiled eggs. Send along a side of your child's favorite dressing.
Dessert
Layer marshmallows and brownie chunks for an easy sweet treat. Or try small rice crispy treats with strawberries.
Fruity treat
Skewer your child's favorite fruits, such as grapes, strawberries, melon cubes, banana slices or apple wedges, and include a pudding cup for dipping.
Insulated lunch bags will keep foods cold. Fill a water bottle and freeze. Add it to the lunch bag not only to provide chilling, but also a cold drink for your child come lunchtime.
Jamie Pronschinske is a dietitian in Nutrition in La Crosse, Wisconsin.