Posted By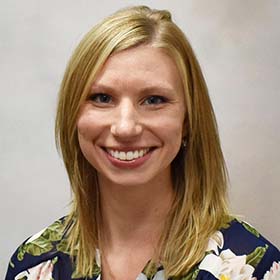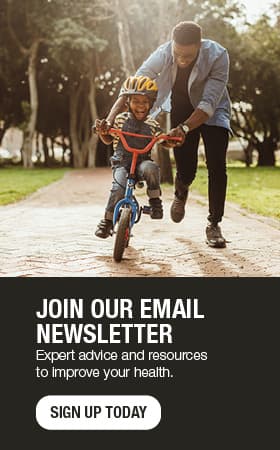 Strawberries: A nutrient powerhouse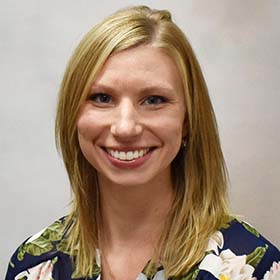 Naturally nutrient-rich strawberries are packed with essential vitamins, minerals, dietary fiber, antioxidants and phytochemicals — a natural plant compound. The majority of health-promoting phytochemicals in strawberries are anthocyanins, which give strawberries their bright-red color.
One cup of strawberries (or about eight medium strawberries) has only 45 calories, 3 grams of dietary fiber (12 percent of your daily value) and more vitamin C than an orange. Vitamin C is a known antioxidant that helps protect the body against oxidative stress. Strawberries are also naturally low in sugar and contain only 7 grams of natural sugar per 1-cup serving.
Current research suggests that consuming 1 cup of strawberries may help improve heart health by reducing total cholesterol levels and lowering blood pressure, reduce the risk of some cancers, have anti-inflammatory effects and support cognitive function.
Fresh strawberries are extremely versatile and are easily eaten whole. They also can be sprinkled on top of whole-grain cereal, oatmeal or yogurt, as well as added to leafy greens or combined with low-fat or fat-free yogurt or milk to create a fruit smoothie.
When selecting fresh strawberries, be sure to choose shiny, firm strawberries with a bright-red color. The caps should be fresh, green and intact. Avoid mushy or shriveled berries. If any berries are damaged, throw those away immediately before they spoil the rest. Rinse berries in cold water just before eating. Washing too soon can increase the likelihood of molding.
Strawberry spinach salad with poppy seed dressing recipe
Serves 4 (2 cup serving size)
Total time: 20 minutes or less
Ingredients:
6 cups of fresh baby spinach, washed and dried
1 pint strawberries, washed, hulled and sliced
¼ cup of chopped pecans
Half a small red onion, thinly sliced
Dressing:
½ cup olive oil
3 tablespoon apple cider vinegar
2 tablespoon honey
1 tablespoon poppy seeds
Pinch of ground dry mustard (optional)
Salt and ground black pepper to taste
Directions
To make the dressing, whisk all ingredients together until combined.
To make the salad, toss all ingredients together with your desired amount of dressing until combined. Serve immediately.
Nutritional Information (per 2 cup serving with 2 tablespoons of dressing)
Calories: 245; Total fat: 22 grams; Saturated fat: 22 grams; Monounsaturated fat: 15 grams; Polyunsaturated fat: 3 grams; Trans fat: 0 grams, Cholesterol: 0 milligrams; Sodium: 26 grams (without added salt); Total carb: 12 grams; Dietary fiber: 2.5 grams; Sugars: 9 grams; Protein: 2 grams
Allie Wergin is a registered dietitian in New Prague, Minnesota.