Posted By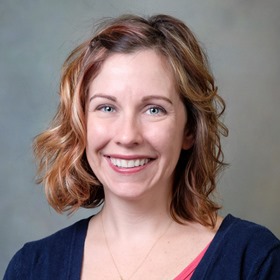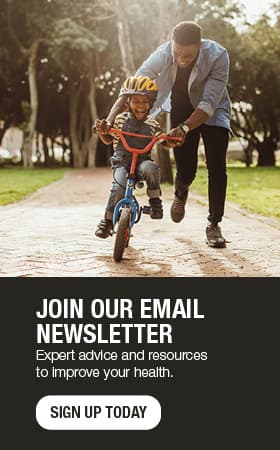 Kindness in action brings healthy rewards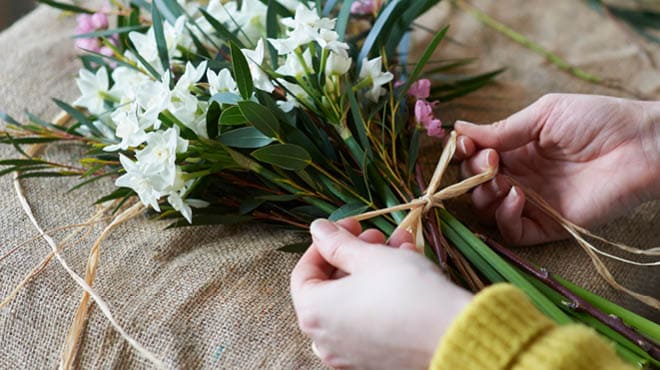 You may have heard uplifting stories about acts of kindness ― an anonymous donor paying off school lunch accounts for students, a passerby donating a large sum of money in a charity collection bucket, or people rallying to save victims during storms or natural disasters. Hearing about acts of kindness makes people feel good.
Frequently, gratitude and kindness go together, but they are different concepts. Gratitude is a quality or feeling of being grateful or thankful. You can express gratitude for people and things in your life. Gratitude is personal and inward-facing; whereas, kindness is expressed outwardly. Kindness involves helpful, generous or considerate actions without an expectation of anything in return. Often acts of kindness are simple, free, positive and healthy.
Acts of kindness have been shown to increase self-esteem and feelings of empathy and compassion. Kindness can increase your sense of connectivity with others, which can directly affect loneliness, improve low mood and enhance relationships in general.
Set a goal to be kinder to others through an intentional act of kindness each day. Make a special effort to extend kind words to a neighbor. Give a large tip to your server. Pick up litter on the sidewalk. Hold the elevator for someone or donate to a charity.
Look for ways to demonstrate kindness to all aspects of your life, including:
Family
Friends
Co-workers
Community or neighborhood
Environment
Social or religious organizations
School
Yourself
As you spread your kindness, you might just experience what research has confirmed: Generosity can be contagious. That's because the act of helping others activates the part of your brain that makes you feel pleasure. It also releases a hormone called oxytocin that helps modulate social interactions and emotion. That is, the higher your oxytocin levels, the more generous you may be.
Like anything else, acts of kindness get easier with practice. Focus on performing one small act each day. Write in a journal what you did and how it made you feel. Combine this with a daily gratitude journal to record reasons to feel thankful. Brainstorm other ways to demonstrate kindness to others or partner with your family or friends on a grander act of kindness.
Consider joining Mayo Clinic Health System's Kickstart Kindness program to start your kindness journey. The program offers many ideas of how to extend kindness. You may just find a happier, healthier you.
Sarah Strahm is a nurse practitioner in Family Medicine in Eau Claire, Wisconsin.