Posted By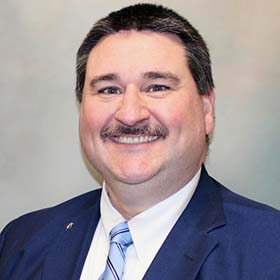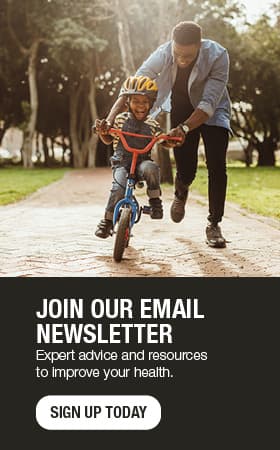 How to search like a doctor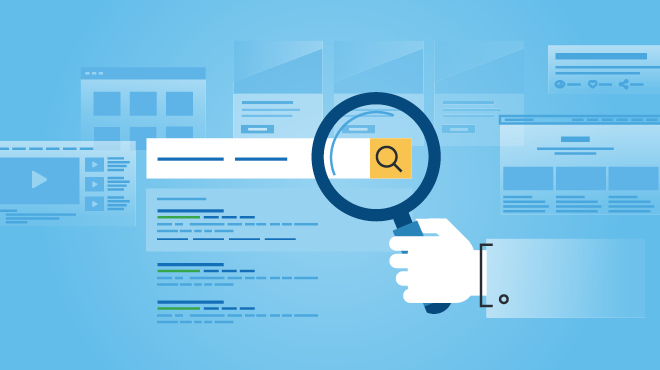 The internet is a great source of information. Providers and patients alike now have access to an incredible wealth of knowledge. But not all of the information found on the internet is true.
If you turn to your favorite search engine to figure out if your cough is caused by Ebola or cancer, you should probably find a new strategy. Online systems for checking symptoms just aren't that accurate. In a recent study, doctors were successful in making an accurate diagnosis 84 percent of the time versus 51 percent of people using an online tool to diagnose themselves. On the other hand, there are some great resources out there for those diagnosed with a specific disease to learn more about it. Just make sure you're viewing a reputable site. Most providers appreciate a patient's efforts to learn more about their disease, but be sure to check with your provider to ensure what you're learning matches with your disease.
Web-based tools increasingly are used as part of medical care. It sure was slick when I recently was able to order a medication refill and pick it up within 20 minutes. Even better was getting diagnosed and treated using an online tool.
This past spring, I was pretty sure I had strep throat. In the past, I would have had to make an appointment that I didn't have time for, and my doctors' time was spent seeing me for a simple diagnosis instead of treating other patients with more complicated issues. Now, I am able to use Patient Online Services, the patient portal, go through a bunch of questions about my symptoms, and within an hour, I was notified that I had strep throat. An antibiotic prescription was sent to the pharmacy for me. If you haven't looked at Patient Online Services lately, you really should.
No website is completely free of errors or out-of-date information, so it is important to look at the information with a critical eye. A few tricks to finding out if a source is credible include:
Check the date the information was updated.
Check the "About us" section for the author or publisher's qualifications and reputations.
Look for any evidence of peer-review published data as opposed to testimonials.
Look for reviews or comments to see if any doctors have responded to the information.
Stick to websites with endings such as .org, .gov or .edu, because .com can sometimes be unreliable.
Avoid websites that ask for payment or for you to sign up using a username and password.
When you are researching medical advice, you should look at the organization providing you the information because there are medical facilities or sites that are more reputable than others.
Five examples of reputable organizations and websites are:
The important thing to remember when researching health information online is that you should try to stick to credible sources, and never replace the trained eye and diagnosis of an experienced health professional with a diagnosis by "Dr. Search Engine." The internet is there to assist you and perhaps calm your fears temporarily (or not, in some cases) until you can see your provider. Keep in mind that your provider has your medical history on file and knows more about you than any search engine does, so please be safe and contact your provider if you ever have any concerns.
Andrew Calvin, M.D., is a cardiologist in Eau Claire, Wisconsin.