Posted By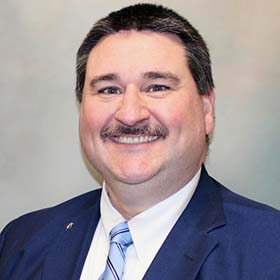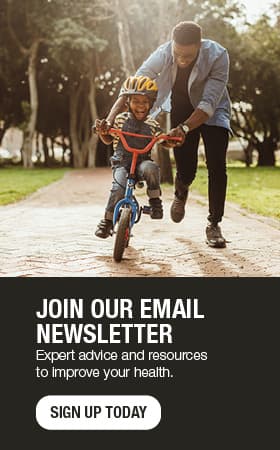 Give your heart some love with sleep
Over the past 50 years, sleep habits of people in the U.S. have changed dramatically. Increased exposure to artificial light, shift work and 24-hour services have become common. With these changes, sleep duration has decreased.
Thirty-five percent of U.S. adults report sleeping six hours or fewer per night. Beyond feeling tired, lack of sleep has been identified to be an influence for many diseases. For example, shorter sleep duration is recognized as a cardiometabolic risk factor linked to poor health. Why that is remains unclear, but new research from Mayo Clinic is starting to shed light on this mystery.
Sleep and fat
You may feel more hungry when you don't get enough sleep. While you may think this is justified by burning more calories when not sleeping, unfortunately, this isn't true.
In a recent study, normal, healthy volunteers were allowed only to sleep two-thirds of their average sleep time. During the period of reduced sleep, the volunteers ate an additional 559 calories per day but did not change physical activity to burn off those calories.
In a follow-up study, the same volunteers spent nine hours per night in bed for two weeks followed by two weeks with only four hours per night in bed. During the period of the shorter time in bed, the volunteers consumed an additional 308 calories per day and did not change physical activity to burn off those calories.
The additional food consumption translated into 1.1 pounds of weight gain. Notably, the extra 1.1 pounds was fat deposited in the visceral fat of the abdomen, which seems to be a particularly dangerous place for the body to store fat.
Extra fat tissue around the organs in the abdomen is less sensitive to insulin, more metabolically active, and produces more proinflammatory effects. These factors may explain why visceral fat is linked to cardiovascular disease. /p>
It is unclear if efforts to enhance sleep can help a person lose weight. If you experience a lack of sleep, try to resist the munchies and make healthy food choices.
Sleep and blood pressure
Beyond the visible effects of weight gain related to lack of sleep, perhaps even more concerning are the effects that aren't as detectable.
In another study on sleep, it was found when people were not allowed to sleep their normal time, their blood vessels did not function properly. Healthy blood vessels expand and contract to meet the body's needs through a process regulated by the hormone nitric oxide.
When this process doesn't work correctly, you are more likely to develop atherosclerosis, or hardening of the arteries.
During sleep deprivation, a specific type of blood vessel function — flow-mediated dilatation — doesn't work correctly. This is due to the inability of the body to produce nitric oxide, but not the ability of the body to respond appropriately to nitric oxide. /p>
In a follow-up study that was more extensive, people were allowed to sleep only four hours per night for 16 days. Again, the results showed impaired blood vessel function and increased blood pressure while awake and asleep.
Effects on blood pressure were primarily seen in women, although the reason is unknown at this point.
Whether improving sleep can improve control of blood pressure is unclear. For now, it seems logical that following a healthy sleep schedule is wise if you're trying to maintain healthy blood pressure or reduce high blood pressure.
Andrew Calvin, M.D., is a cardiologist in Eau Claire, Wisconsin.