Posted By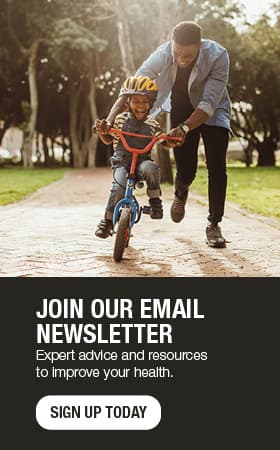 8 common sleep study questions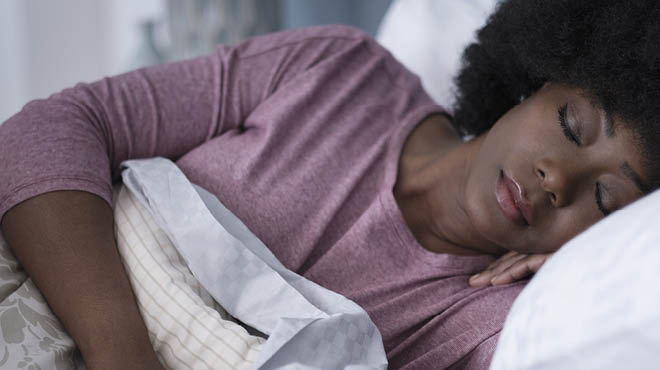 Sleep is important to your physical, emotional and mental health. Many people experience trouble sleeping at some point, and more than 50 million U.S. adults are considered poor sleepers.
Chronic sleep loss can affect your health, safety and quality of life. It leads to slowed thinking, poor memory, less motivation, drowsiness and irritability. The good news is that many sleep disorders can be diagnosed and managed successfully.
Here are answers to 8 common questions about sleep studies:
1. Why do I need a sleep study?
Your health care provider has referred you for a sleep study because you are having trouble getting a restful night's sleep. A sleep study, also called a polysomnography or sleep evaluation, can determine if you are suffering from a sleep disorder like sleep apnea or restless leg syndrome. The study also provides information on which treatment option is right for you.
2. How is the test completed?
A sleep study involves overnight monitoring of your breathing and other bodily functions during sleep. When you arrive, a technologist will attach wires, or leads, to you. These are used to monitor your breathing, brain waves, oxygen saturation, pulse and leg movements. Some of the leads are glued in place, and the glue is dried with pressurized air. Soft bands will be put around your stomach and chest to measure your breathing.
When you're ready to go to sleep, a technologist will connect your leads to a monitoring device. A device will be placed on your face to measure your airflow. It may have short tubes going into your nose. A clip will be attached to your ear or finger to measure your oxygen levels. A small microphone will be clipped to your pajamas so your snoring can be recorded.
The technologist will go to a nearby control room and monitor you throughout the night. A video camera will record your sleep study. The technologist will note if he or she feels there's something in your movements or breathing your physician should review.
During the night, the technologist may come into your room and ask you to change to a different sleeping position to see if that affects your symptoms. If it appears you have even mild obstructive sleep apnea, the technologist may help you try a continuous positive airway pressure machine for a portion of the night.
3. Where will I be sleep?
Sleep study rooms are set up like a hotel and usually are in a quiet area of the hospital. You have a private room, some of which include a TV. The technologist will monitor you from a nearby control room.
4. Can I bring my own pajamas and pillow?
Yes. You may bring items you use for your bedtime routine, including pajamas, a robe, slippers and reading material that may help you fall asleep. You also should bring any medications you may need during your sleep study.
5. How long does the test take?
In most cases, you will arrive to the sleep center in the evening and your test will take place overnight. A full night's sleep isn't required to obtain accurate polysomnography results, but you will remain in the lab until around 6 a.m. the next day. Don't worry if you can't fall asleep as easily or sleep as well during your sleep study as you do at home, as this usually doesn't affect the test results.
6. What is monitored during the sleep study?
While you sleep, a technologist monitors your:
Brain waves
Eye movements
Heart rate
Breathing pattern
Blood oxygen level
Body position
Limb movement
Snoring and other noise you may make as you sleep
These measurements are recorded on a continuous graph. The results help your sleep physician determine if treatment may improve the quality of your sleep.
7. How soon will I get my sleep study results?
In most cases, your follow-up appointment with your sleep physician is scheduled within a few days after your sleep study. During this appointment, your physician will review your results and recommend treatment options, if necessary. You also can review your sleep study results in Patient Online Services, Mayo Clinic Health System's patient portal.
8. Will my insurance cover my sleep study or treatment?
Most health insurance plans, including Medicare and Medicaid, cover sleep studies and positive airway pressure therapy devices. Plans vary in coverage, so you should check with your insurance carrier for details and to determine if prior authorization is required.
Rachel Ziegler, M.D., is a physician in Sleep Medicine in Fairmont and Mankato, Minnesota.