Posted By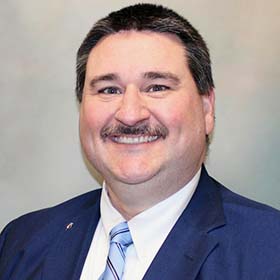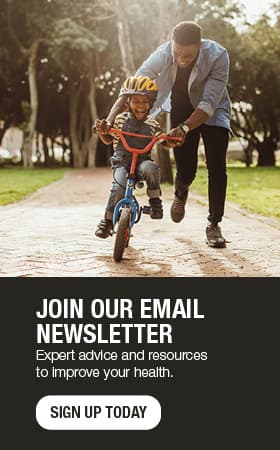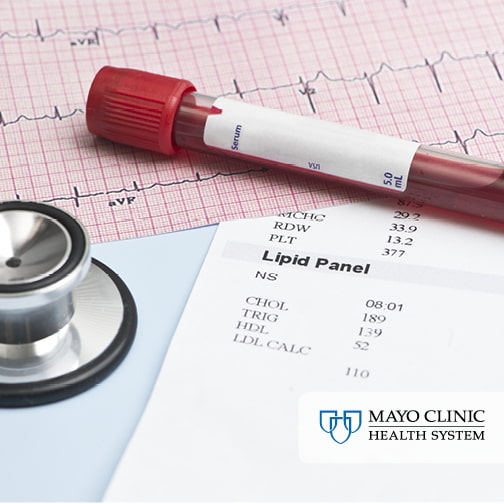 Dyslipidemia. (Dis-lip-eh-dee-mee-ah.) It's one of those big, need-your-dictionary words. But it's linked to something many of us are familiar with: heart disease and stroke, the No. 1 and No. 3 killers in the United States.
Dyslipidemia means abnormal cholesterol and triglyceride levels. While these fat substances are necessary for your body to function normally, too much of the bad kind or not enough of the good kind increases your risk of heart disease, stroke or narrowed arteries in your arms or legs.
The first step is getting a cholesterol test, also called a lipid panel or lipid profile. According to mayoclinic.com, this blood test measures four types of fats in your blood:
Total cholesterol. A sum of your blood's cholesterol content.
High-density lipoprotein (HDL) cholesterol. Sometimes called "good" cholesterol, it helps carry away LDL (bad) cholesterol. It keeps arteries open and your blood flowing more freely.
Low-density lipoprotein (LDL) cholesterol. Sometimes called "bad" cholesterol, too much of it in your blood causes the buildup of fatty deposits (plaques) in your arteries (atherosclerosis), which reduces blood flow. These plaques sometimes rupture and can lead to a heart attack or stroke.
Triglycerides. When you eat, your body converts any calories it doesn't need to use right away into triglycerides, which are stored in fat cells. High levels are also seen in overweight people, in those consuming too many sweets or too much alcohol, and in people with diabetes who have elevated blood sugar levels. Very high levels can cause a problem with the pancreas.
Based on your results and your family history, your healthcare provider will work with you to help modify any of your risk factors, such as:
High cholesterol
High blood pressure
Diabetes
Tobacco use
Overweight
Sedentary lifestyle
Your care plan might include referral to resources such as smoking-cessation classes, a weight loss program or diabetes education. Medication also may be used to lower lipid levels.
Together, these efforts actually may prevent heart disease, stroke and peripheral artery disease.
Andrew Calvin, M.D., is a cardiologist at Mayo Clinic Health System.