Posted By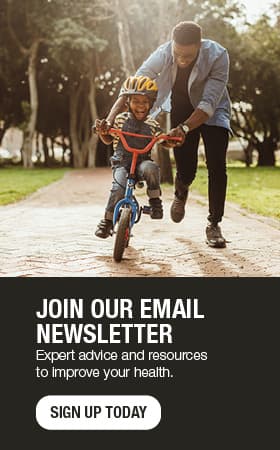 How do I make my eyes look less tired?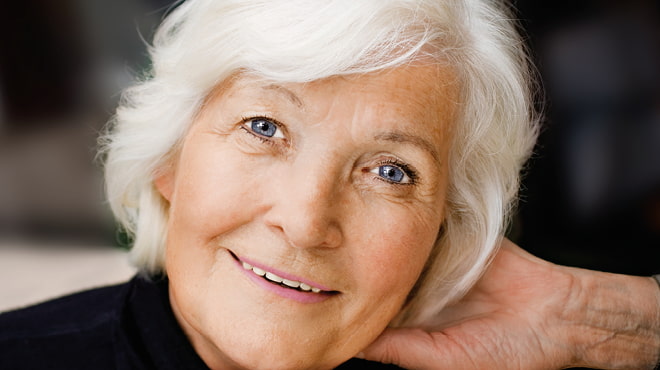 One of the most common questions I hear from patients is, "How can I look less tired?" Specifically, "How do I make my eyes look less tired?" There are parts around your eye that may contribute to you looking tired: the eyelid area above your eyes and the area below your eyes.
Upper eyelid area
The skin around the eye is the thinnest skin on the body. As you age, your eyelids stretch and the muscles supporting them may weaken. This can leave extra, unwanted skin that looks baggy and tired.
This excess skin can be treated with an outpatient procedure called a blepharoplasty or eyelid lift. An incision is made in the natural fold of your eye, and the excess skin is removed. This procedure gives a rested appearance and can improve your visual field, making things appear brighter and your eyes feel more open.
The upper lid eye lift sometimes can be combined with a brow or forehead lift, or Botox injections, to give further improved results.
Lower eyelid area
Puffiness of the lower eyelid can make you look tired or unrested. As you age, the thin wall of your eyelid can weaken, and fat from the lower eyelid pushes forward. The surgery to correct this is called a lower lid blepharoplasty.
During the procedure, an incision is made inside the lower lid and excess fat is removed. This procedure leaves little or no visible scar and typically produces excellent results. In addition, laser skin resurfacing can be used to improve lower eyelid skin and rejuvenate your natural collagen. After the procedure, you'll notice a more youthful, rested appearance.
Surgical considerations
If you choose to have upper and lower blepharoplasty, the procedure typically lasts about 60 to 90 minutes.
After surgery, it's common to have some bruising and swelling, but many patients are surprised that there is minimal discomfort, even immediately after surgery. Some insurance plans cover all or part of an upper lid blepharoplasty procedure.
Talk to your doctor about your surgical risks. Also, fully understanding what's involved in blepharoplasty, and weighing the benefits and risks can help you decide if these procedures are a good option.
Watch this video to learn more about what to expect with an eyelid lift:
Read more blogs about plastic and reconstructive surgery.
Yvonne Pierpont, M.D., is a plastic surgeon in Plastic & Reconstructive Surgery in Eau Claire, Wisconsin.