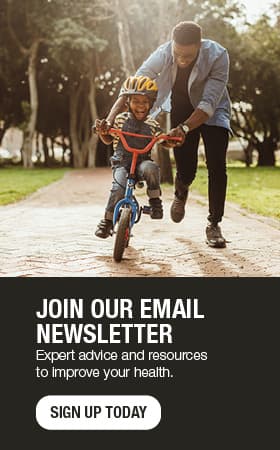 10 things you can do during a cryolipolysis procedure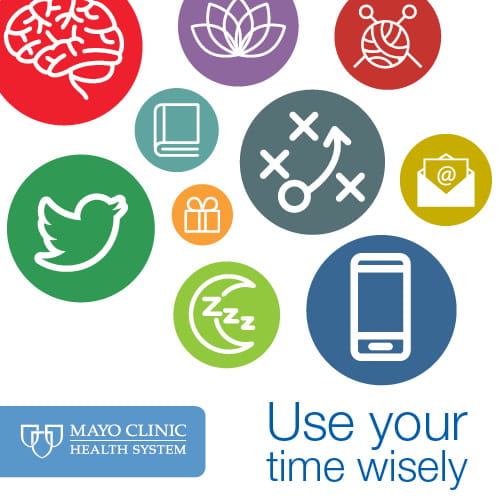 Cryolipolysis, also known as CoolSculpting, is a noninvasive cosmetic procedure that uses controlled cooling to eliminate fat cells underneath the skin that are resistant to diet and exercise. It is easy, painless and effective.
To help you use your time wisely, here are 10 things you can do during your procedure:
Read. Lose yourself in an epic mystery novel, or get tips from a magazine. Either way, the hour will fly by.
Call your mom. You know she wants to hear from you. Now is the time to reconnect, ask how her day is going and get her famous casserole recipe.
Post on social media. Go ahead and tweet your experience, or post a photo or two on Facebook or Instagram. We have free Wi-Fi just for you.
Take a nap. We can turn down the lights to let you enjoy a few minutes of peace and quiet while you check your eyelids for holes.
Knit or crochet. Feeling crafty? This would be the perfect time to finish that scarf you have been putting off. Stitch two, purl one.
Shop for gifts. Experience the thrill of the hunt as you find and purchase that perfect gift for someone special using our free Wi-Fi.
Exercise your brain. Why not give your brain a workout? Crossword puzzles, Sudoku and other games will give you multitasking bragging rights for days.
Catch up on emails. If your email inbox is overflowing, now is the time to read and purge those messages that are weighing you down.
Set your fantasy lineup. Being a good GM for your fantasy sports team means you need to put in some time. So, research players, make a few trades and position your team to win the league championship.
Meditate. Focusing on your breathing, and only your breathing, can make your mind calm and peaceful. What a good use of your time.
In the weeks and months following your procedure, your body naturally processes the fat and eliminates these dead cells. Once the treated fat cells are gone, they're gone for good.