Posted By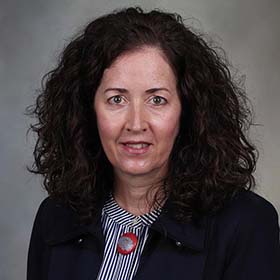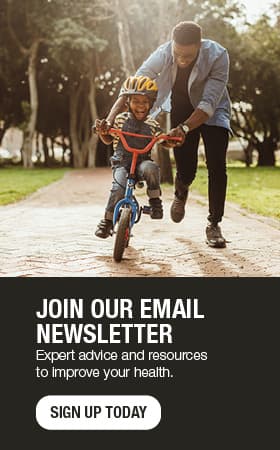 Healthy weight in children starts with healthy habits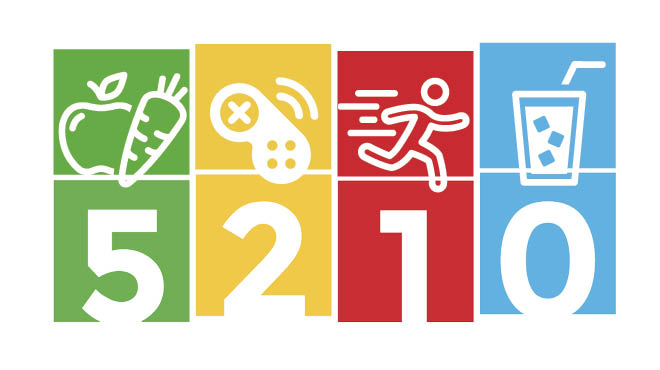 Experts agree: Childhood obesity is a major problem. About one-third of pediatric patients at Mayo Clinic Health System are not at a healthy weight.
The issue is not just aesthetic.
Being at an unhealthy weight can lead to a host of physical and mental health problems, including:
The number of children struggling to maintain a healthy weight has increased over the past 10 years. The problem is due in part to widespread lifestyle changes.
Technology use has increased, activity levels have gone down and the way people eat has changed. Families are eating out or getting takeout a lot more, and children are eating and drinking a lot more things that are not nutritious, such as chips, crackers, juice and pop.
To battle these trends and the problems that often come with them, experts recommend adopting healthier habits.
The key to a healthy weight is making lifestyle changes that will stick. It's not about putting a kid on a diet. It's about the whole family making changes so everyone is healthier.
Healthy changes include:
Avoiding foods that are not nutritious.
Drinking low-fat milk or water instead of juice or pop.
Limiting screen time to two hours or less per day. Screen time is not recommended for children under 2.
These are habits all families should adopt, regardless of whether family members have weight to lose. It's much easier to prevent obesity than to go backward if your child gains weight.
Review additional healthy habits for families, and choose a few that stand out to give them a try.
Jennifer Brumm, M.D., is a pediatrician in Pediatric & Adolescent Medicine in La Crosse, Wisconsin.