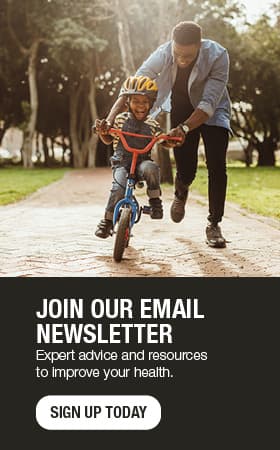 Can children develop Type 2 diabetes?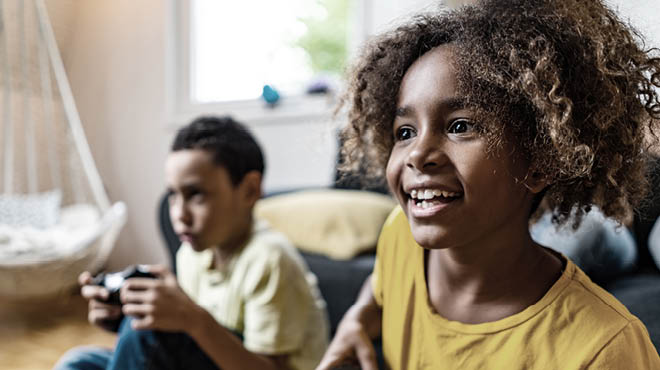 While Type 2 diabetes is more common in older adults, an increasing number of children have been diagnosed with the disease. Childhood obesity is on the rise and is a major factor in this increase.
Type 2 diabetes is a chronic disease affecting the way the body processes glucose. It develops over a long period of time because there is too much sugar, or glucose, circulating in the blood stream.
With Type 2 diabetes, a child's pancreas produces insulin, but the child's cells do not respond to insulin and the uptake of glucose from the bloodstream. This also is referred to as insulin resistance and causes elevated blood sugar levels. This differs from Type 1 diabetes in which the pancreas produces little or no insulin.
Diabetes risk factors
Researchers don't fully understand why some children develop diabetes and others do not, even if they have similar risk factors.
However, some known risk factors that increase incidence among children include:
Obesity
Being overweight is the primary risk for developing Type 2 diabetes. Fat tissue contributes to insulin resistance.
Sex
Girls are more likely than boys to develop Type 2 diabetes.
Age
Type 2 diabetes is more likely to present in a child's early teens.
Family history
A risk of Type 2 diabetes increases if a child has a parent or sibling with diabetes or a mother who had gestational diabetes while pregnant.
Inactivity
Physical activity helps children control their weight and helps cells be more responsive to insulin.
Type 2 diabetes in children happens gradually, with 40% of children diagnosed presenting no signs or symptoms. However, if your child has increased thirst and frequent urination, this could be an early warning sign. An unexplained weight loss also may be a symptom, as well as fatigue and blurred vision. If you see these signs or symptoms in your child, or if your child also is overweight and has at least two risk factors, a diabetes screening is recommended.
Preventing diabetes in children
Healthy lifestyle choices can help prevent Type 2 diabetes, and that's true even if your child has biological relatives living with diabetes.
Lifestyle changes that can slow or stop the progression to diabetes include:
Eating healthy foods
Encourage your child to eat healthy foods in the right amounts, focusing on fruits, vegetables, low-fat dairy, whole grains and lean proteins.
Getting active
It also is important to focus on getting enough physical activity. You can encourage your child to be more active by signing them up for different activities or being active as a family.
Avoiding inactivity for long periods
This can be a challenge if your child must sit in a classroom during the school day, but encourage movement for at least a few minutes every 30 minutes. Do activities together after school that don't include sitting.
Lifestyle choices that can help prevent Type 2 diabetes in your child can be made by your entire family. Making healthy choices a family affair can benefit the whole family.
By Mayo Clinic Health System staff