Posted By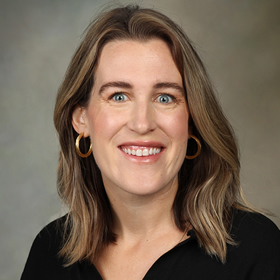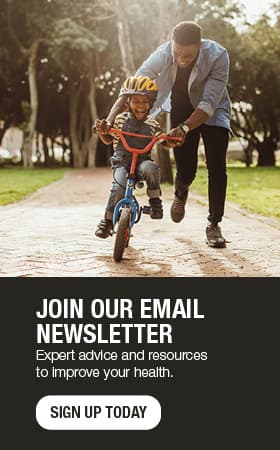 Can children develop Type 2 diabetes?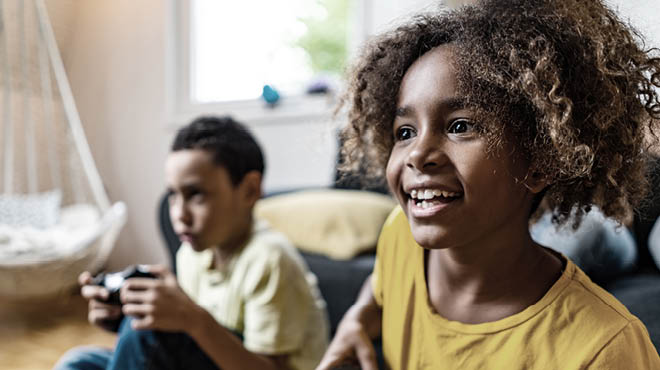 While Type 2 diabetes is more common in older adults, an increasing number of children have been diagnosed with the disease. Childhood obesity is believed to be a driving force for this increase.
Type 2 diabetes is a chronic disease that develops over time. It affects how the body uses sugar in the blood. This sugar, or glucose, is the primary energy source for the body's cells.
After you eat food, specifically carbohydrates, the body needs insulin, a hormone from the pancreas, to enable glucose to enter the cells and be used as energy. Insulin also is responsible for storing glucose to be used later.
With Type 2 diabetes, a child's pancreas produces insulin, but not enough to meet the body's needs. In addition, the child's body may be unable to use insulin efficiently. This is called insulin resistance and differs from Type 1 diabetes, in which the pancreas produces little or no insulin.
Diabetes risk factors
Screening for Type 2 diabetes is recommended at the onset of puberty if your child is overweight and has at least two risk factors.
Risk factors that increase incidence among children include:
Extra weight
An increase in fatty tissue is associated with increased insulin resistance.
Family history
The risk of Type 2 diabetes increases if a child has a parent or sibling with diabetes or a mother who had gestational diabetes while pregnant.
Gender
In youth, girls are more likely than boys to develop Type 2 diabetes.
Inactivity
Physical activity helps children control their weight and enables cells to be more responsive to insulin.
Low socioeconomic status
Complex psychosocial environments create challenges to sustaining healthy lifestyles.
Preventing diabetes in children
Positive lifestyle choices can help prevent Type 2 diabetes, even if your child has biological relatives living with diabetes. These choices should be realistic, sustainable and adopted by everyone in the family.
Lifestyle changes that can slow or stop the progression of diabetes include:
Food choices
Encourage your child to eat nutrient-dense foods, focusing on fruits, vegetables, low-fat dairy, whole grains and lean proteins. Limit intake of sugar-sweetened beverages, such as soda. Get your children involved by taking them grocery shopping, having them help with meal preparation, and getting their input on recipes and meal choices.
Physical activity
Aim for at least 60 minutes of physical activity daily. Find activities your child likes to do, as the movement should be enjoyable and not viewed as a chore. Decrease sedentary time by striving to get up and move every 30 minutes. Go outside, throw a ball or ride a bike around the neighborhood. The options are endless.
Your entire family can make lifestyle choices to help prevent Type 2 diabetes in your children. Model the behaviors you want them to see. The routines you create in your home today can stay with your children for a lifetime.
Meghan Teska is a certified diabetes educator in La Crosse, Wisconsin.