Posted By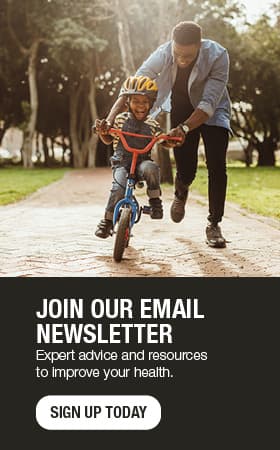 Can children develop Type 2 diabetes?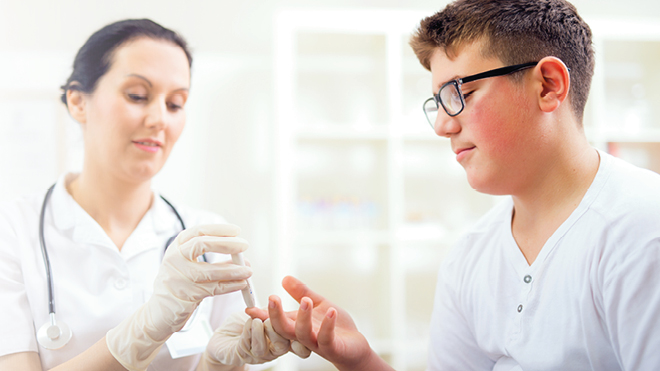 Over the past 15 years, Type 2 diabetes has been on the rise. In the past, Type 2 diabetes largely considered an adult form of diabetes. However, it recently is being seen more in children due to the obesity epidemic. A 2007 study in the Journal of the American Medical Association estimated that each year, there are about 3,700 new cases of youth Type 2 diabetes. Another study from the SEARCH for Diabetes in Youth showed that incidence of Type 2 diabetes in 10 to 19 year olds increased 21 percent between 2001 and 2009.
Type 2 diabetes is a chronic disease affecting the way the body processes glucose. With Type 2 diabetes, children's body cells do not respond to insulin and the uptake of glucose from the bloodstream. This also is referred to as insulin resistance and causes elevated blood sugar levels.
DIABETES RISK FACTORS
It is not fully understood why some children develop Type 2 diabetes, but there are some risk factors that increase incidence among children:
Being overweight is the primary risk for developing Type 2 diabetes. Currently in the U.S., 1 of 3 children are considered to be overweight. Inactivity contributes to this risk factor.
Girls are more likely than boys to develop Type 2 diabetes.
Type 2 diabetes is more likely to present at the beginning of puberty.
A risk of Type 2 diabetes increases if the child has have a parent or sibling with diabetes or had a mother with gestational diabetes while pregnant.
Type 2 diabetes in children happens gradually, with 40 percent of children diagnosed presenting no signs or symptoms. However, if your child has increased thirst and frequent urination, this could be an early warning sign. An unexplained weight loss also may be a symptom, as well as fatigue and blurred vision. If you see these signs or symptoms in your child, or if your child also is overweight and has at least two risk factors, a diabetes screening is recommended.
PREVENTING DIABETES IN CHILDREN
To prevent Type 2 diabetes in your child, focus on healthy lifestyle choices. Encourage your child to eat healthy foods in the right amounts, focusing on fruits, vegetables, low-fat dairy and lean proteins. It also is important to focus on getting enough physical activity. You can encourage your child to be more active by signing him or her up for a sports team, dance lessons or karate. Lifestyle choices that can help prevent Type 2 diabetes in your child can be made by your whole family. Making healthy choices a family affair can benefit the whole family.
Anne Bauch is a registered dietician and certified diabetes educator in Diabetes Education and Bariatric Surgery in Eau Claire, Wisconsin.
---
For the safety of our patients, staff and visitors, Mayo Clinic has strict masking policies in place. Anyone shown without a mask was either recorded prior to COVID-19 or recorded in a non-patient care area where social distancing and other safety protocols were followed.
Topics in this Post