Posted By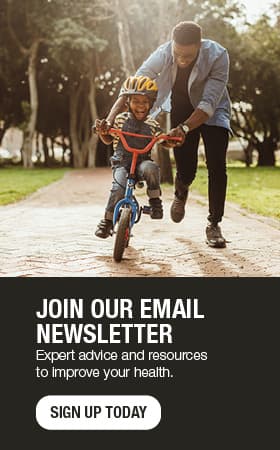 How to live well with diabetes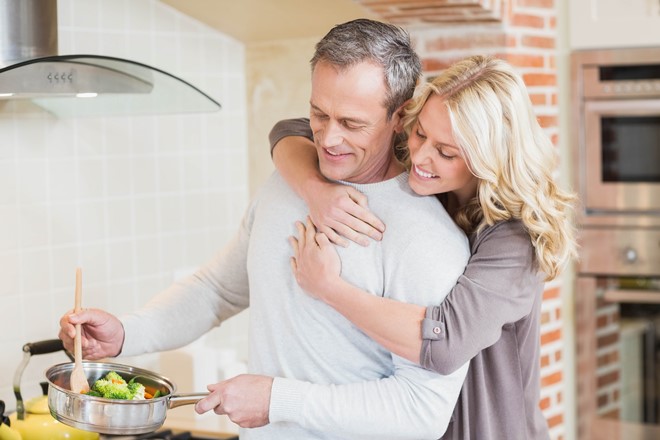 Type 2 diabetes can be easy to ignore, especially in the early stages. But diabetes affects many major organs, including your heart, blood vessels, nerves, eyes and kidneys. It's important to control your blood sugar levels to prevent complications and live well with diabetes.
What does living well with diabetes look like?
If you have Type 2 diabetes, there are three main goals you should achieve and maintain to manage it well and live a healthy, active and enjoyable life:
Keep your A1C level under 8.
Control your blood pressure.
Manage your cholesterol.
How can you achieve these three things?
Eat well. Choose foods lower in fat and calories, and higher in fiber. Focus on fruits, vegetables and whole grains.
Move more. Physical activity lowers blood sugar. Aim for a minimum of 30 minutes of moderate physical activity a day.
Don't smoke. Smoking increases the risk of various diabetes complications.
As you work to meet and maintain the three goals, it's important to check your A1C levels. Regular checks will ensure that your treatment plan is working. If it's not or diet and exercise aren't enough to control your blood sugar well, you'll know that you need to make some adjustments, possibly with medications or insulin therapy.
If your blood sugar is consistently out of your target range or you're not sure what to do, contact your provider or a diabetes educator.
Get more information and healthy living tools on the Live Well portal.
Laurie Logan, M.D., sees patients in Family Medicine in La Crosse, Wisconsin.
---
For the safety of our patients, staff and visitors, Mayo Clinic has strict masking policies in place. Anyone shown without a mask was either recorded prior to COVID-19 or recorded in a non-patient care area where social distancing and other safety protocols were followed.
Topics in this Post