Posted By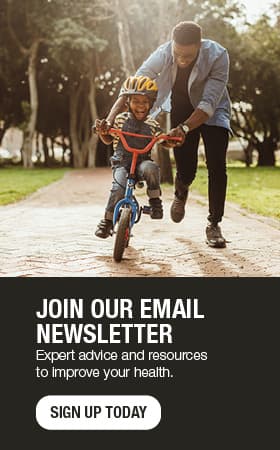 How to live well with diabetes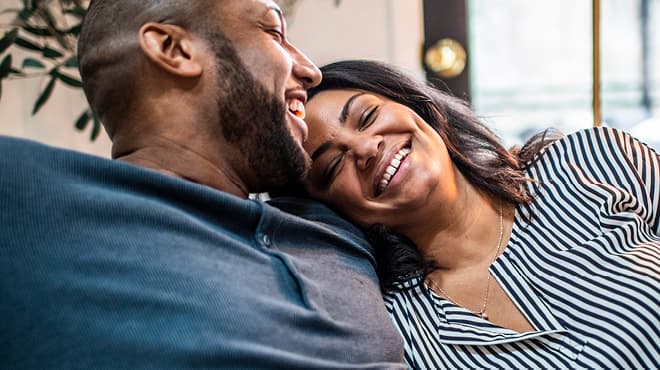 Type 2 diabetes can be easy to ignore, especially in the early stages. But diabetes affects many major organs, including your heart, blood vessels, nerves, eyes and kidneys. It's important to control your blood sugar levels to prevent complications and live well with diabetes.
What does living well with diabetes look like?
If you have Type 2 diabetes, you should achieve and maintain three main goals to manage it well, and live a healthy, active and enjoyable life:
Keep your A1C level under 7%.
Control your blood pressure. For most people, the blood pressure goal should be under 130/80 mmHg, or millimeters of mercury.
Manage your cholesterol. People with diabetes should aim for their low-density lipoprotein, or LDL or "bad" cholesterol, number to be between 70 and 100 to reduce the risk of heart attack and stroke.
You can achieve these three goals by:
Eating well.
Choose foods lower in carbohydrates and higher in protein and healthy fats. Healthy carbohydrates are found in fruits, vegetables and whole grains. Limit carbohydrates from soda, juice, alcohol, white breads, pastas and desserts.
Moving more.
Physical activity helps maintain blood sugar in a normal range. Aim for a minimum of 30 minutes of moderate-intensity physical activity per day. Take a short walk after each meal to prevent a blood sugar spike after eating.
Aiming to maintain a healthy weight.
You control what you eat and how active you are. Consider small changes, such as using a smaller plate with meals.
Not smoking.
Smoking increases the risk of various diabetes complications.
Visiting your primary care professional, and taking medications as prescribed.
Your health care team is your care partner to identify problems and provide guidance to keep you feeling well.
As you work to control your diabetes and reach these three goals, it's important to check your A1C levels every three to six months. Your health care team will determine the frequency of your A1C checks based on how well-controlled your diabetes has been.
Regular checks will ensure that your treatment plan is working. If it's not, or diet and exercise aren't enough to control your blood sugar, you'll know that you need to make some adjustments. This might mean more aggressive lifestyle modifications, medications or insulin therapy.
If you've been told you have prediabetes, working to achieve these three goals will reduce or delay progression toward Type 2 diabetes.
If your blood sugar is consistently out of your target range or you're not sure what to do, contact your health care team or a diabetes educator.
Get more information and healthy living tools on the Live Well portal.
Lynsi Romportl is a nurse practitioner in Family Medicine in Owatonna, Minnesota.