Posted By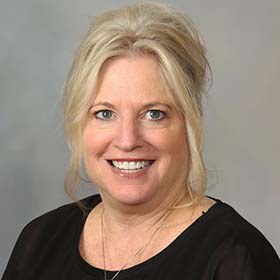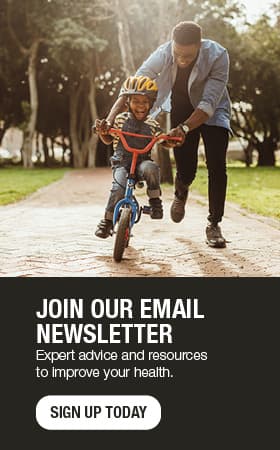 Embrace a healthy mindset for eating — no matter the occasion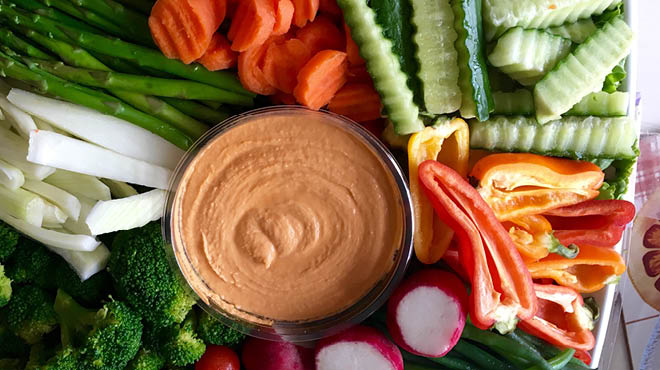 When it came to eating, how did this past holiday season treat you? Was there a foreboding sense of doom based on a fear of excessive cookies and snacks? Perhaps you encountered nightmares about copious amounts of food and sugarplums chasing you in the dark. While these examples may seem over the top, the feelings are real for some people, especially when food is related to addictive tendencies. That's why adopting a healthy eating mindset is important throughout the entire year.
Challenges with food around holidays and events
Food presents a challenge during holidays and events because:
Food is plentiful and readily available.
Food items are unique when compared to everyday meals.
Holiday foods are traditionally high in fat and calories.
Family time often is structured around food and the act of eating.
Food can be associated with feelings of love and security, and may remind you of people and events from the past.
Your exposure to food makes a difference
Unfortunately, the more available food is, the more you become exposed to triggers. Additionally, your resolve to abstain decreases each time you're placed in one of these situations.
Have you ever noticed you can go an entire day eating well, only to lose all control later? This is especially evident during instances where you experience what's known as "decision fatigue." This occurs when you may become more open and vulnerable to environmental cues with additional food exposures.
How to lessen your responsiveness to food triggers
Even if you don't struggle with addictive tendencies related to food, you still face many triggers throughout the year. The good news is there are behaviors and thoughts you can adopt to help lessen your responsiveness to food triggers and alter the way you approach eating, especially during holidays and events.
Try these healthy eating habits for all occasions:
Adopting a healthy eating mindset starts with identifying the reasons you want to eat healthier. What compelling reasons come up when you consider this question?
Having a plan is one of the most important things you can do. Anticipate when you may have more difficulty making healthy choices, and create a solid plan for those times.
Savoring your food and being mindful will help you make better choices than eating without conscious thought.
Instead of moving from food dish to dish, first survey the options in front of you, and decide which ones you want and how much you want before adding food to your plate.
It's also important to allow yourself a few unhealthy food options, but decide when and where you will make those choices.
Finally, be aware of your negative emotions and manage those through healthier means rather than using food to deal with them.
Additional techniques to help modify your eating behavior include:
Bringing fruit and vegetables to holiday gatherings to create more options for you and others.
Eating a light snack before attending holiday events to lessen the likelihood of overeating.
Measuring and portioning your food over the holidays.
Increasing your level of activity and exercise.
Committing to making changes with someone close to you.
Banking your calories if you know you'll attend an event with more food options available.
Don't despair if you temporarily lose control of your food choices. Remember, consistency is key and not perfection.
Lisa Hardesty, Ph.D.
, is a clinical psychologist in Psychiatry & Psychology in Mankato, Minnesota.