Posted By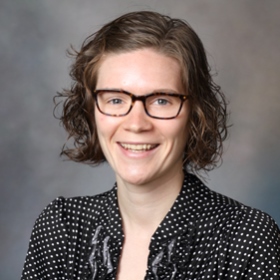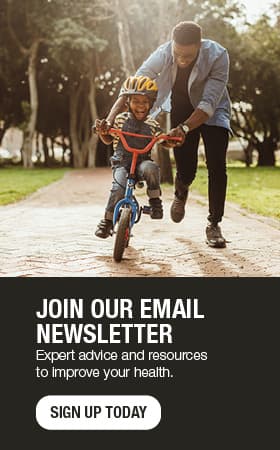 Corn: A versatile, nutritious choice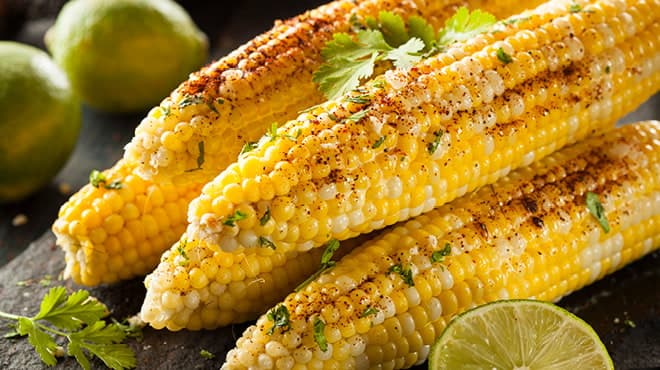 Summer is here and the popular Midwest roadside sweet corn stands are open once again. Sweet corn is often a staple summertime food in the Midwest, as it's often part of a backyard barbecue, or families gathering to freeze or can sweet corn for the winter.
In addition to the traditional sweet corn that many people love and enjoy here in the Midwest, corn is one of the most versatile grains consumed worldwide. It is a versatile food, as the entire plant can be used. The husks can be used to make tamales, silk to create medicinal tea, kernels for food, and stalks for livestock feed.
Corn is used to make tortillas, tortilla chips, polenta, cornmeal, corn oil and more. Miniature ears of corn, known as baby corn, are used in appetizers, soups, chowders, stews and stir-fry dishes. Baby corn is particularly popular in Thai and Chinese recipes.
An interesting fact that you may not know about corn is it comes in many different colors. Traditionally, corn is yellow or white, but it also can be red, black, blue, purple and orange.
Health benefits of corn
Corn has many health benefits. It consists primarily of insoluble fiber, which makes it a low-glycemic index food. This means it is a food that is digested slowly and doesn't cause an unhealthy spike in blood sugar.
It also contains many B vitamins, as well as essential minerals, including zinc, magnesium, copper, iron and manganese. Since corn is considered a starchy vegetable, people with diabetes need to keep in mind that a half cup of corn, or a small ear of corn, contains 15 grams of carbohydrate and counts as one carbohydrate food choice.
Choosing and preparing corn
Corn can be roasted, boiled, broiled, steamed, grilled or microwaved. You can add it to stews, casseroles, salads or salsa. Try adding corn kernels to cornbread batter for enhanced texture and flavor.
Fresh corn on the cob is best if cooked as soon as possible after picking. If you are hoping to preserve corn for the winter, you can parboil the ears of corn, cut the kernels off the cob, and freeze them in freezer-safe bags or containers to be used throughout the winter.
Corn challenge
If you're accustomed to boiling your sweet corn, try a new cooking method. Sweet corn on the grill can be a delicious addition to your meal.
Consider giving this recipe a try:
FIRE-ROASTED CORN SOUP
Servings: 4 (8-ounce serving size)
Ingredients
4 cups corn kernels
1½ tablespoons olive oil
3 cups chopped onion
2 cups chopped carrots
2 cups chopped celery
2 teaspoons chopped garlic
¼ cup all-purpose flour
1 teaspoon cumin
6 cups vegetable stock
2 jalapeno peppers, minced
1½ cups half-and-half
1 teaspoon salt
⅛ teaspoon white pepper
1 tablespoon chopped parsley
Directions
Heat the oven to 500 F. Place the corn kernels on a baking sheet. Roast in the oven until they begin to caramelize, about 8 minutes.
In a large soup pot, heat the oil over medium-high heat. Add the onion, carrots, celery and garlic, stirring constantly. Cook until the vegetables are soft and tender, about 5 minutes. Reduce heat and stir in the corn, flour and cumin. Mix until the flour is evenly dispersed.
Add the vegetable stock and jalapenos, and let simmer for about 30 minutes. Stir in half-and-half, salt, pepper and parsley. Remove from heat and serve.
Nutrition information per serving: 119 calories; 5 g fat (2 g saturated, 0 g transfat and 3g monounsaturated fat); 9 mg cholesterol; 184 mg sodium; 17 g carbohydrate; 2 g fiber; 5 g sugar; 3 g protein.
Caitlin Terpstra is a registered dietitian in Nutrition Services in Owatonna, Minnesota.