Posted By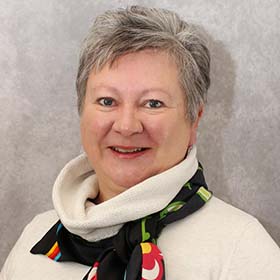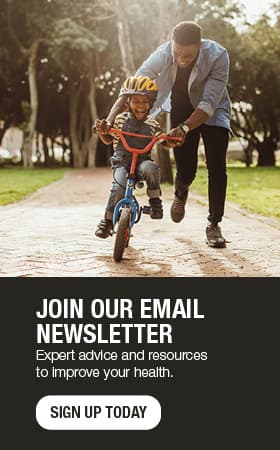 Calming your pain: Is it possible?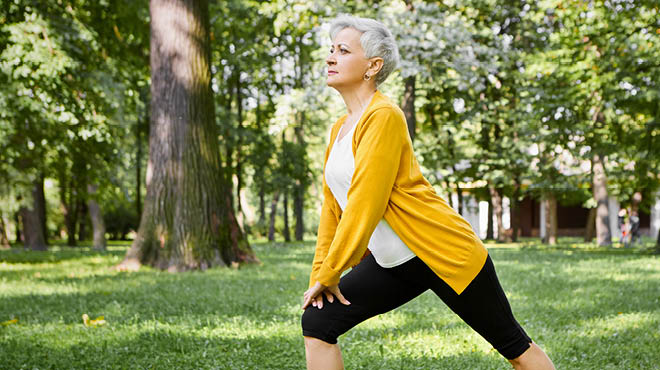 When you have ongoing pain, it's common to assume the pain is stemming from the tissues that hurt. But did you know the pain could be caused by any part of your body that is compressed or stretched or has reduced blood flow?
Research now shows that pain does not exist until the brain determines it does and that each person experiences pain differently.
Why we hurt
Stress, anxiety and your level of pain tolerance can affect how you experience pain and the severity of that pain. Unfortunately, determining the cause of pain is not always simple, and an MRI, CT scan or X-ray cannot always tell us why we hurt.
Results from a study in the Journal of Bone & Joint Surgery showed diagnostic imaging discovered herniated discs in 36% and spinal stenosis in 21% of participants 60 and older. However, 90% of these people had no symptoms of low back pain.
Understanding pain
As a physical therapist, I help guide my patients in understanding what they can do about their pain, especially chronic pain. This type of pain, also known as persistent pain, is ongoing for more than three months and related to your brain signaling danger.
When your brain is trying to interpret tissue signals, it may be influenced by temperature, pressure, stress, movement, blood flow and immunity. Then it may dedicate additional spinal cord and brain matter to processing incoming signals. When this occurs, your body and brain become hypersensitive to any variation in tissues. Your brain has created a sensitive environment with multiple inputs and a heightened danger signal. In essence, it's like a house alarm that normally triggers when a brick has been thrown through the window, but now sends the same signal when a leaf blows against the front door.
Anxiety, emotional stress and nervousness trigger chemicals in the nervous system to bypass tissue messages to the brain and set off an alarm even before you think of moving or doing whatever it is that normally causes you pain.
How to calm pain
With this understanding of neuroscience and the hypersensitive brain, you can learn to move and free your body from false pain signals. To get started, you need to move your body to increase blood flow to your tissues, change the position of your body, and activate your nerves in your limbs and spine to send normal messages to the brain.
Learning to move again
The thought of moving again may be scary if you felt the movement was painful before, but gentle movement can be beneficial.
Here's how to get started moving again:
Focus on breathing.
Taking deep breaths from your diaphragm can quiet the nervous system.
Start with small movements.
Focus on movements that you can perform for one or two minutes, and then gradually branch out to different or new ways of moving.
Focus on one section of your body.
Use mindfulness exercises to focus on and feel the gentle movement of one part of your body. Then let it go and move to another part. This can help you let go of the fear of feeling the pain.
Graduate to positions or thoughts of activities that previously would have triggered a pain response.
This helps train your brain away from pain using specific imagery and returns to normal response.
Talk with your primary care provider or a physical therapist if you are experiencing chronic pain. The more you know about calming your pain, the better your life can be. You can do it.
Carol Gardner is a physical therapist in Red Wing, Minnesota.