Posted By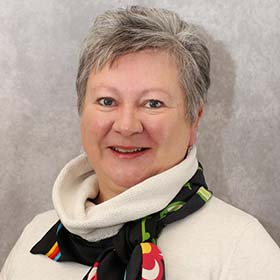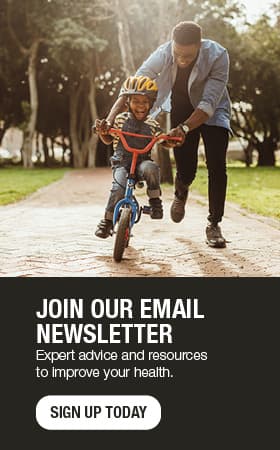 Don't be bad to the bone: How to preserve bone mass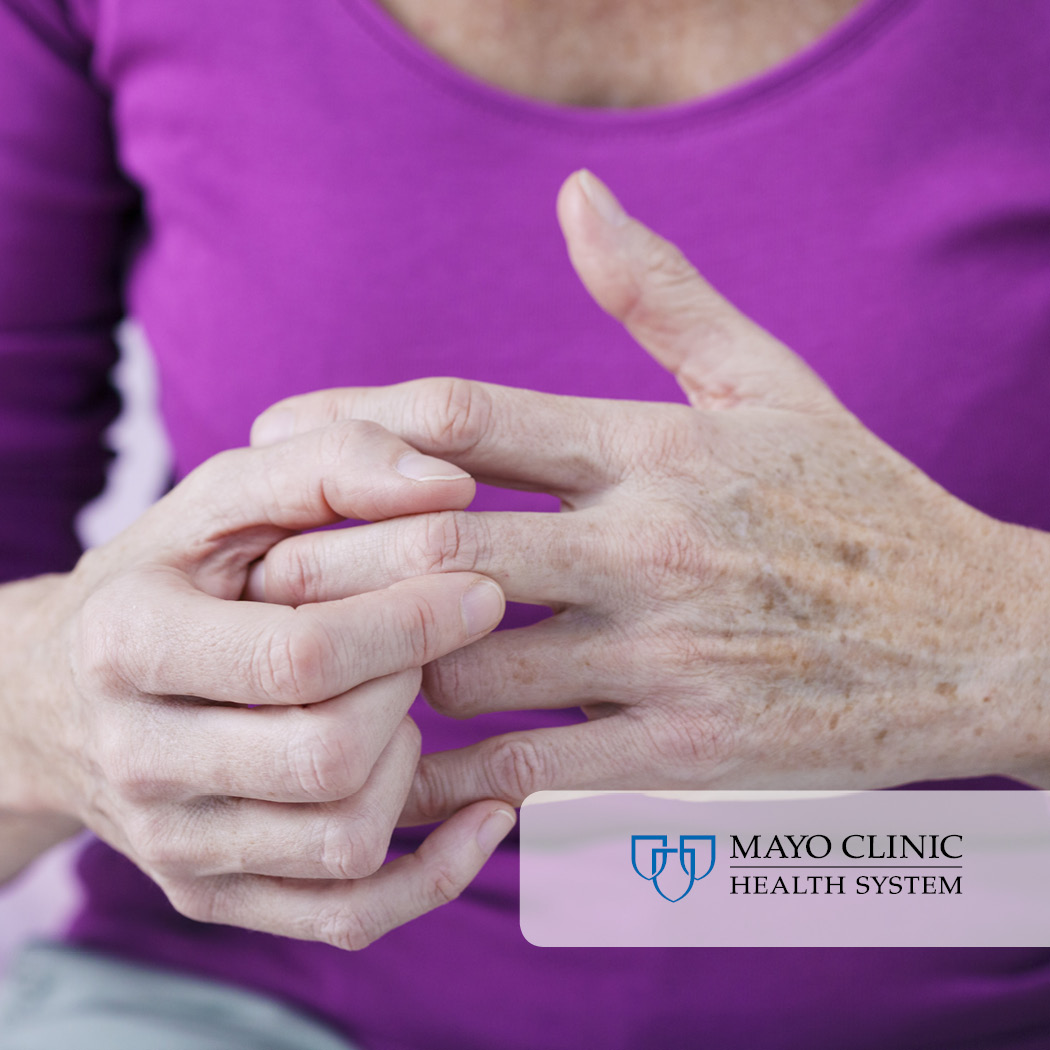 When working with patients who have problems with their bones, I often think of the phrase, "out of sight, out of mind." When it comes to taking care of our bodies, so often we forget about taking care of the things we can't see, such as our bones. But, did you know that by the time most of us reach the age of 30, our bones have already started to gradually lose their mass? This is one of the first signs of osteoporosis.
What is osteoporosis and can it affect me?
Osteoporosis is a silent condition that is characterized by decreased bone mineral density and structural bone changes that may cause the bones to become weak and brittle. Because of these changes, those with osteoporosis or osteopenia (a condition of slightly decreased bone mineral density seen as a precursor to osteoporosis) are at increased risk of fracture; the lower your bone density, the more susceptible you are at risk for a fracture.
The most common areas of fracture that affect individual's living with osteoporosis are the spine, hip, and wrist. These fractures can have serious consequences that cause back pain, impair one's ability to walk, live independently, and can eventually disfigure posture. Osteoporosis does not discriminate against gender or race; however, women are more commonly affected, especially those of Asian or European descent. Women entering menopause or who are in their post-menopausal years are also very vulnerable to this disease, as decreased estrogen levels affect bone maintenance.
Conditions that predispose a person to have less dense bones include, but are not limited to:
Small stature, small bone structure
Thin or transparent skin
Certain medical conditions that affect the kidneys, lungs, heart, stomach, intestines, liver or thyroid
Malnutrition
Eating disorders
Low male hormone testosterone levels
Post-menopausal status
Certain medications, such as prolonged steroid use to treat asthma or arthritis, anticonvulsants, aluminum-containing antacids and cancer treatments
Tobacco use
Low BMI is correlated with increased risk
Long periods of bed rest during serious illness
Inadequate calcium and vitamin D consumption
Excessive soft drink intake
Sedentary lifestyle
What can I do to maintain my bone mass?
Being aware of the risk factors associated with osteoporosis and communicating openly with your health care provider is a powerful first step in the prevention of osteopenia, osteoporosis and fractures. It is also important to maintain a healthy lifestyle by exercising regularly and eating healthy foods.
Nutrition: Getting the right nutritional amounts of protein, calcium and vitamin D is important for optimal bone health.
Protein is one of the building blocks of bone. Five ounces of animal or plant protein is recommended for bone health while higher levels of protein can increase calcium excretion from the body.
Calcium helps build and maintain strong bones. The daily intake for men and women between the ages of 18 and 50 should be 1,000 milligrams. This daily amount should increase to 1,200 milligrams when women turn 50 and men turn 70. Good sources of calcium include: dairy products, dark green leafy vegetables, canned salmon or sardines with bones, soy products and calcium-fortified cereals and orange juice.
Vitamin D improves your body's ability to absorb calcium and improves bone health in other ways. You can get adequate amounts of vitamin D from sunlight. A good starting point for adults is to get 600 to 800 international units (IU) a day, through food or supplements, and up to 4,000 IU of vitamin D a day is safe for most people.
Exercise: Choosing to live an active lifestyle in which you exercise daily can help stimulate the bones to keep bone mineral density. Activities that put weight through your spine are most beneficial and may include walking, running, dancing, skiing, jumping rope, tennis, or other racquet sports. Adding resistance exercise such as weight lifting, resistance bands, yoga or push-ups, just twice a week to your routine can also stress your bones in a good way to help keep their density. Exercise also helps improve your balance which may prevent falls.
When is it time to make an appointment with a physical therapist?
If you have already sustained a fracture, physical therapy can play a key role in the rehabilitation of your mobility, strength and function, and pain management. Physical therapists have the skills necessary to help people with osteoporosis avoid the devastating events of a fracture and empower them to enjoy their maximum level of function and independence throughout the life span and with all levels of bone density. Physical therapists are also a great resource for education on proper body mechanics necessary for everyday activities to minimize the risk for future fractures. Talk to your health care provider to see if physical therapy could benefit you.
Carol Gardner, P.T., is a physical therapist at Mayo Clinic Health System in Red Wing, Minn.
---
For the safety of our patients, staff and visitors, Mayo Clinic has strict masking policies in place. Anyone shown without a mask was either recorded prior to COVID-19 or recorded in a non-patient care area where social distancing and other safety protocols were followed.
Topics in this Post