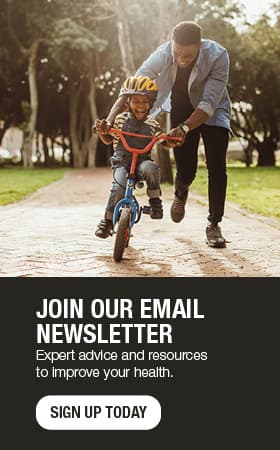 Back to school: Building routines, overcoming anxiety in kids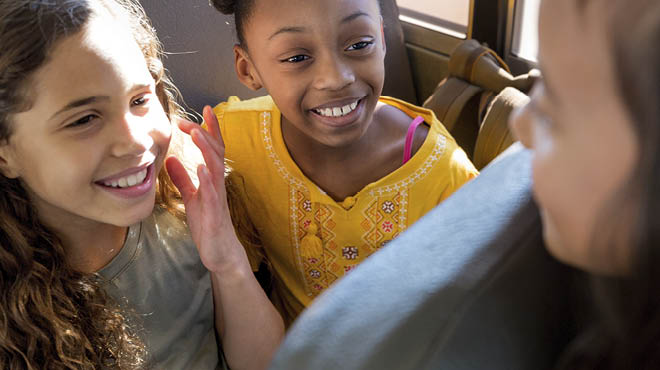 For many kids, summer is a time to stay up late, sleep in and hang out with friends. Waking up for that first day of a new school year can be a shock if young children, teenagers, parents or caregivers have not developed a routine.
Tips for getting into a back-to-school routine
Transitioning from a laid-back summer schedule to the structure of a new school year doesn't have to be a rude awakening. Developing routines for morning, bedtime and any other recurring event can make things run more smoothly at home and at school.
Start routines slowly
Routines are a natural part of life to provide structure and help kids predict and expect what will happen. One way to help make the transition a little smoother is to give your family time to ease into the new routine.
Consider taking a week or so before school starts to help kids adjust to waking up earlier, getting ready and having breakfast as soon as they get up.
And parents shouldn't stress if things don't go exactly as planned. Kids need to learn that they can handle change. Having a routine is good. Knowing that you can handle life not following that routine is equally good.
Overcome anxiety
While heading back to school after a long summer break can be an exciting time for kids and caregivers, for some students, the anxiousness of heading back to school may be fueled by fears or worry.
Many tactics parents and caregivers can use to help kids with back-to-school worries are straightforward.
The first one is to stay calm and warm. Realize that when kids are nervous and worry, they often express that through acting up, being more irritable. Kids usually take those emotions out on their parents because that's the safe place to do so.
Some kids might feel overwhelmed at the thought of interacting and reconnecting with peers. Consider scheduling play dates for kids to reconnect before the new school year. Reconnecting with kids they know through school but don't see so much during the summer can be helpful.
Make a plan
Finally, making sure kids get good, structured sleep, are eating well, limiting screen time and emphasizing physical activities can help kids feel better. When they feel better, fears and worries are easier to manage.
One sign of back-to-school anxiety that parents and caregivers may look out for is their student asking a lot of questions about what may or may not happen. Making a plan can help ease that worry.
Let kids know that it's perfectly normal to feel nervous about change and experience a combination of nervousness and excitement to return to school. Handle change together by making a plan and following the steps to prepare for back to school.
Stephen Whiteside, Ph.D., is a child psychologist at Mayo Clinic.
This article originally appeared on the Mayo Clinic News Network.