Posted By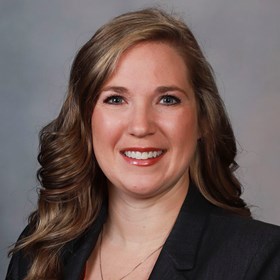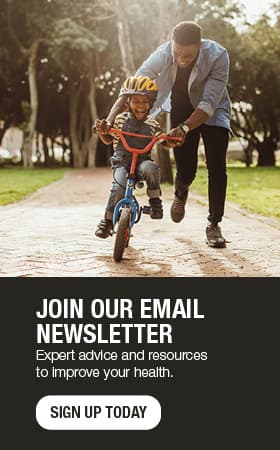 8 tips to develop children's curiosity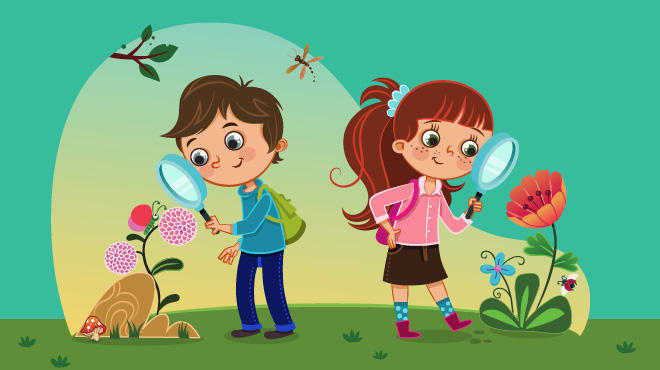 "Think left and think right and think low and think high. Oh, the thinks you can think up if only you try!" ― Dr. Seuss
Children are naturally curious and seem to want to know everything about the world around them. Giving children the opportunity to be curious and explore their environment is important for their development and well-being. Curious children are more likely to learn and retain information, and stay involved and do better in school.
Here are 8 tips to nurture and develop children's curiosity:
1. Show them the world.
Traveling, go camping, go to a museum or show them another culture.
2. Spend time together as a family.
Go for a walk, bake a cake, or go to the park or zoo.
3. Encourage friends and family to give experiences rather than gifts.
Kids remember experience, the excitement they felt in planning and the happiness afterward. Memories can last a lifetime.
4. Wonder aloud.
Say out loud, "I wonder why the leaves on the trees are green?"
5. Encourage natural interest.
If children are interested in an activity, give them opportunities to do that activity.
6. Ask open-ended questions.
Use words like who, what, when, where, why and how.
7. Prompt thinking.
When your children have a question, ask for their thoughts first before answering.
8. Let kids be kids.
Unstructured play is a great way to nurture and develop your children's curiosity and sense of discovery.
By allowing your children to be curious and explore, you teach them confidence and appreciation. You also show them the world and teach them the value of experiences over things. Explore with your children, get outdoors, and learn about the world around you. Curiosity will always open doors, and lead down new and exciting paths full of adventure and learning.
Learn more about children's health on our blog, including tips on play for your family's health.
Melanie Busch is a nurse practitioner in Family Medicine in Owatonna, Minnesota.