Posted By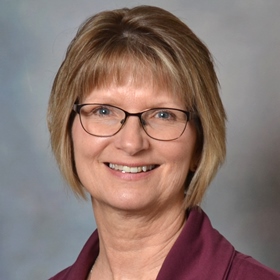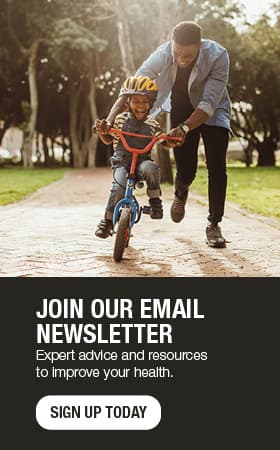 Are you ready to change habits to lose weight?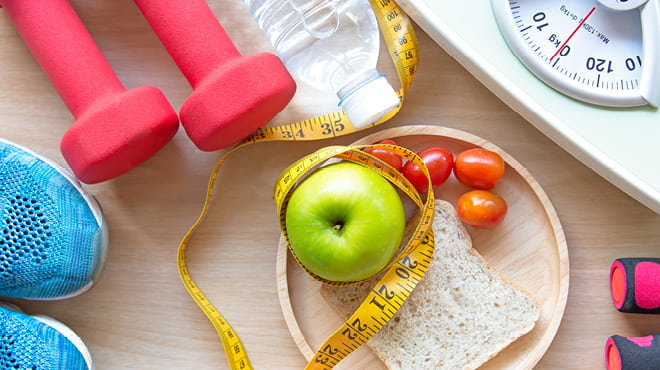 Your success in losing weight depends, in large part, on your readiness to take on the challenge. If you start before you're ready, it can be harder to succeed. Knowing that you need to make changes in your life and actually doing it are two different things.
Use this short interactive assessment to see if you're ready to start a weight loss plan, and learn what steps to take if you're not quite there. At the end of the assessment, you will be able to print a results summary to share with your health care provider.
If you are looking for a change, learn more about the variety of weight loss options that can make a difference.
Rhonda Jensen is a weight management educator in Eau Claire, Wisconsin.
Take the weight loss readiness assessment: