Posted By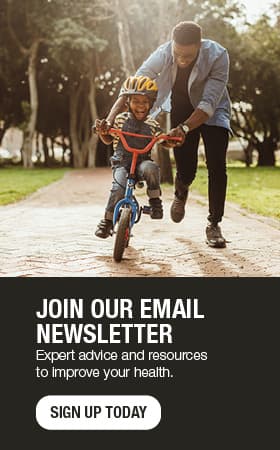 Record keeping can help you lose weight — and keep it off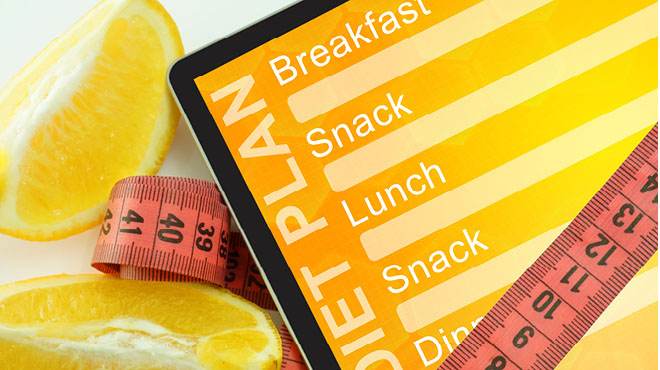 Are you frustrated with a lack of progress in your weight loss efforts? Does it seem like you are eating all the right foods, exercising and your weight still isn't going down?
If you're not keeping track of what you're eating and doing for exercise, you need to start. Record keeping is one of the most powerful tools in weight management.
Why? Records help keep you accountable, and find out what is and is not working for you. Record keeping can help you identify problem areas to work on and notice successful strategies worth repeating.
How to get started:
Choose a tracking system. Whether you prefer the old-school method of keeping notes on paper or want to use an app, the goal is to find the system that fits your style. Try this record tracker to get you started.
Keep it simple. The main point is to keep track of what is happening. What are you eating and drinking, and doing for exercise? In-the-moment recording is best, but at least do it as soon as possible. It won't help your weight management if you're forgetting all the mindless nibbling that occurs.
Be honest. Your records will be a useful tool to use to determine where your successes and problem areas lie. No one needs to see them but you.
Be mindful of negative thinking. Focus on the positive.
Find additional weight management resources and get recipes to help you lose weight or maintain a healthy lifestyle.
Shirley Shelley is a registered dietitian in Weight Management Services in Eau Claire, Wisconsin.