Posted By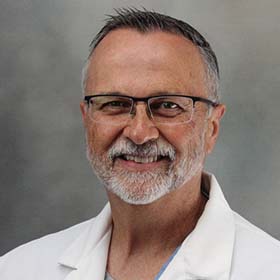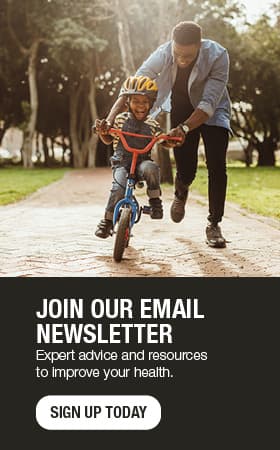 All-terrain vehicles at work on the farm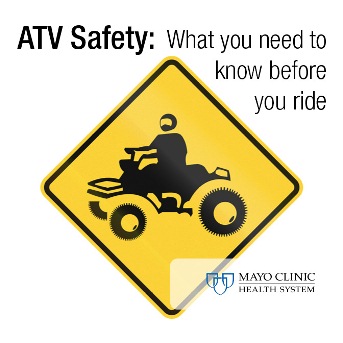 As a farmer, as well as a physician, I know that ATVs can be extremely useful around the farm. In fact, ATVs are now used extensively in agriculture. They serve as a substitute for the work formerly done by pick-up trucks and horses. Originally introduced as recreation vehicles, their useful utility in other areas was soon recognized. On a farm, they can be used in tasks ranging from inspecting crops to mowing grass and plowing snow. Whatever the use, there are basic safety rules that can help prevent many types of injuries.
It's important to remember and follow these ATV/UTV guidelines:
ATVs are not toys. They require quick adjustments, speeding up and slowing down, and shifting weight to help turn the ATV. Anyone under age 16 is less likely to have the physical strength and decision-making experience needed for safe riding.
Wear an approved helmet and eye protection. The best helmets will have a full face shield.
ATVs are not stable vehicles and have a tendency to tip. If that happens, drivers often fall off. Be sure to wear long pants, long sleeves, gloves and over-the-ankle boots.
Never ride under the influence of alcohol or drugs.
Never ride an ATV at night.
Never exceed the limit of passengers allowed by the manufacturer.
Ride at a safe speed.
ATVs are not designed to ride on pavement. It can make turning difficult.
Watch this video for tips on ATV/UTV safety recommendations when it comes to hunting and recreational riding:
ATVs can be a great asset on the farm. Be sure to keep these safety rules in mind to prevent an unnecessary visit to the emergency room.
Greg Kays, M.D., is an Emergency Department and Urgent Care physician at Mayo Clinic Health System in Red Wing.