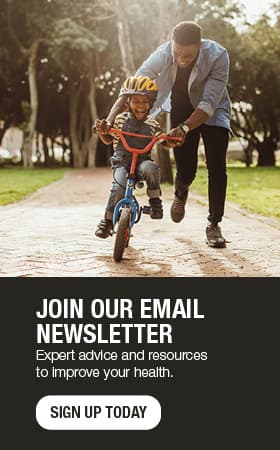 Abuse at home: Safety planning during the COVID-19 pandemic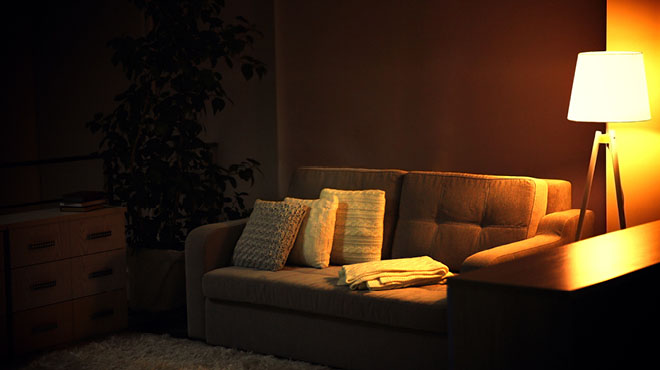 If you or a loved one is in an abusive situation, safety planning is extremely important. Many people are under orders to remain at home due to the COVID-19 pandemic, so there are concerns about increased risk for domestic violence.
At any time, some people may find themselves in circumstances where they feel there is no way out due to financial burdens or emotional stress. This could be heightened due to the pandemic.
There are services to help and support people affected by domestic violence or sexual assault. Learn about your community's local resources to help you remain safe and explore options. In addition, emergency departments and clinics in your area continue to provide care and support during the pandemic.
Consider these actions to create a plan — an important part of remaining safe:
Reach out to your local domestic violence agency or the National Domestic Violence Hotline

.

These organizations have additional information for staying safe during the COVID-19 pandemic.
Remain in contact with people who are supportive, such as a friend, advocate or family member.
Designate a safe space and a way to call emergency services. An old cellphone can be used to call 911 in an emergency.
Pack a bag if you need to quickly leave and stay with a family member or friend. In addition to clothing, don't forget to include important documents, medications and other necessary items.
Many local courthouses have adjusted hours of operation or are rescheduling hearings. Visit WomensLaw.org to learn how to access court information and determine if there are changes to pending hearings or court dates during the pandemic.
How to help others
In abusive relationships, victim isolation is a way to maintain power and control over someone. Reach out virtually if you know someone who is in an abusive situation. Be supportive, listen and do not judge his or her situation.
Amanda Kubista Owen is a social worker in La Crosse, Wisconsin.