Posted By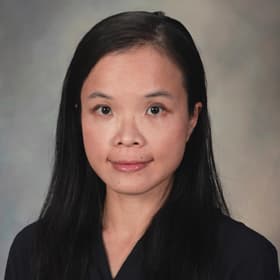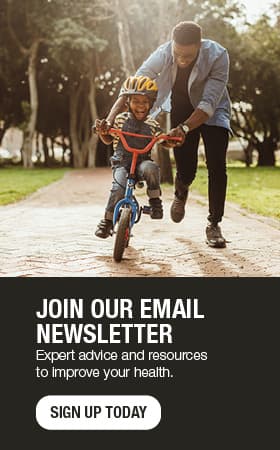 A team approach to stoke recovery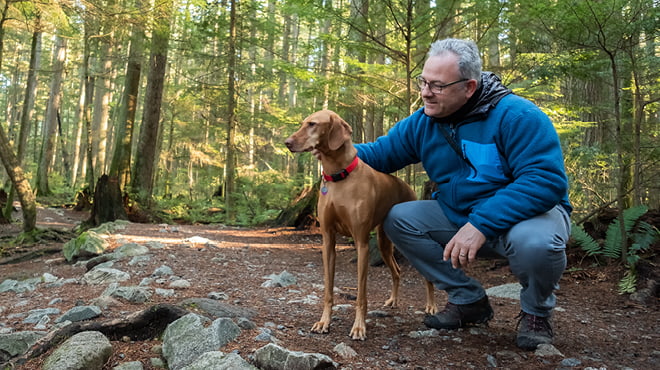 Recovering from any health condition is rarely easy, and stroke is no exception. It is the No. 1 cause of long-term disability in the U.S., with only 10% of people who experience a stroke fully recovering with no adverse long-term effects. Recovery time differs by person, ranging from days or weeks to a lifetime.
The effects of stroke depend on the area of the brain involved and the amount of tissue damaged.
Common complications for stroke survivors include:
Paralysis or loss of muscle strength on both or one side of the body
Loss of vision
Pain or numbness in specific areas of the body
Difficulty swallowing or chewing
Difficulty understanding or forming speech
Memory loss
Changes in behavior, such as controlling or expressing emotions
Difficulty with bladder or bowel control
Rehabilitation after stroke focuses on helping each person recover as much function as possible and return to independent living. It often starts while the patient is still in the hospital, sometimes as early as hours after a stroke.
Each person's stroke recovery is different, and therapy programs are based on the patient's age, overall health and degree of disability. The good news is many health care specialists are ready to help each patient on the path to recovery.
Depending on a patient's condition, the treatment team can include:
Primary care physician
Neurologist
Physiatrist (physical medicine and rehabilitation)
Nurse
Dietitian
Physical therapist
Occupational therapist
Recreational therapist
Speech pathologist
Social worker or case manager
Psychologist or psychiatrist
Chaplain
The recovery process can be strenuous and time-consuming, but support from the medical team, and friends and family goes a long way in helping a patient recover as much as possible. It's important to approach each problem with patience, creativity and tenacity.
Learn more about stroke:
Han Wang, M.D., is a neurologist in Mankato, Minnesota.