Posted By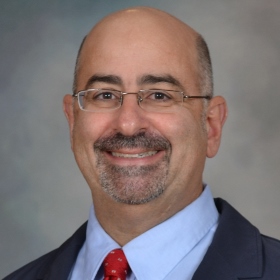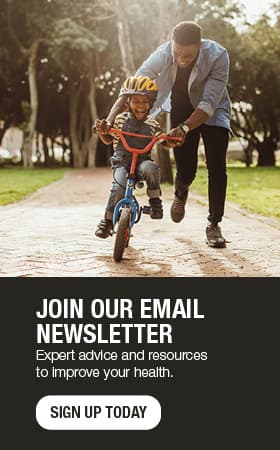 9 ways to make your holiday season jolly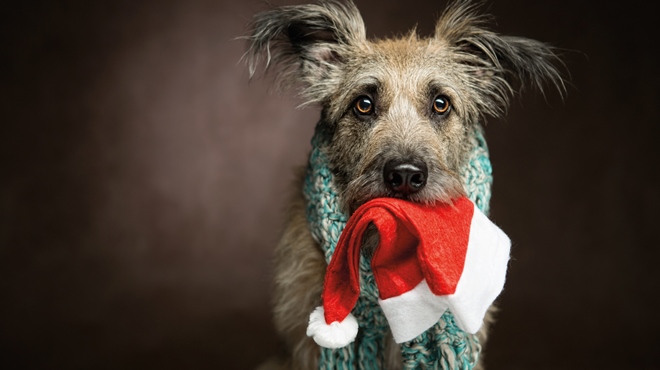 The holidays often bring times of joy, love and laughter, but the aftereffects can sometimes bring unwelcomed stress and depression. It's the busiest time of the year full of shopping, baking, preparing for parties, cleaning and the list goes on.
Rather than letting those demands raise your stress level, try some of these tips to help you enjoy the holidays and minimize that after-holiday rut:
1. Reach out.
If you feel lonely or isolated, seek out community, religious or other social events, as they can offer support and companionship. Work at a soup kitchen, organize a gift drive, read to a child or help your neighbor. Reaching out to others makes us feel good about ourselves and reminds us that we aren't alone in facing challenges.
2. Move.
Movement is great for stress and depression. Exercise, walk the dog, dance or clean to your favorite music. Learn more about exercise and fitness.
3. Have fun.
Take time to do things you find relaxing or fun. Watch your favorite movie, take an evening drive to look at lights or curl up with a hot chocolate and a good book.
4. Stick to a budget.
Before you go gift and food shopping, decide how much money you can afford to spend, and then stick to your budget. Consider alternatives, such as donating to a charity in someone's name, giving homemade gifts or starting a family gift exchange.
5. Plan ahead.
Set aside specific days for shopping, baking, visiting friends and other activities. Plan your menus, and then make your shopping list. That will help prevent last minute scrambling to buy forgotten ingredients and gifts. For more fun, get others to join in your efforts. Plan at least one thing in your week that you look forward to after the holidays.
6. Let go of expectations.
Don't feel you need to live up to the unrealistic expectations depicted in the media or on social media. Doing too many things, spending too much money, or eating or drinking too much can lead to even greater feelings of despair. Think simple. It's OK to say no during any time of the year.
7. Set aside differences.
Accept family members and friends as they are. Set aside grievances until after the holidays when it might be a more appropriate time for discussion. Also, be understanding if others get upset or distressed. Chances are they're feeling the effects of holiday stress and depression, too.
8. Share feelings.
Spending a holiday after a loss in the family can be difficult. Accept the feelings and open up about them to others. It may make you feel better to get it off your chest. Try to switch up old traditions to help ease the loss. Read more about how to manage grief.
9. Continue healthy habits.
Don't let the holidays become a chaotic situation. Eating or drinking too much only adds to your stress and guilt. Have a healthy snack before holiday parties so you don't go overboard on sweets, cheese or drinks. Get plenty of sleep. Take time each day to do something relaxing. Start a new hobby. Get back on track with eating and exercise. Get more tools to live your healthiest life.
This year, enjoy the holidays and whatever comes after.
If you have tried these tips and still feel overwhelmed, please contact your health care provider for more support.
Peter Reisner, M.D., is a family medicine physician in Chetek, Wisconsin.