Posted By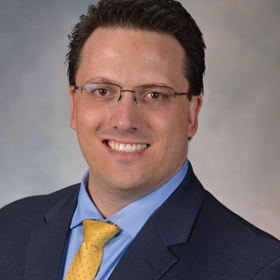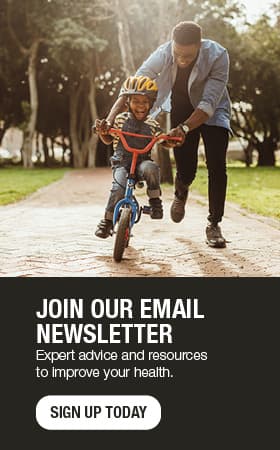 5 tips for walking your way to better health
Walking is a gentle, low-impact cardio exercise that can ease you into a higher level of fitness and health. It's safe and simple. And regular brisk walking can provide many of the benefits of more vigorous exercises, such as jogging.
There are numerous benefits to a regular exercise walking routine. Walking burns calories and trims the waistline, but it also is important for your lymphatic and immune systems.
Walking for fitness can help you:
Manage your blood pressure.
Reduce the risk of developing Type 2 diabetes.
Manage your diabetes.
Manage your weight.
Reduce the risk of a heart attack.
Manage stress and improve mood by releasing endorphins.
Stay strong and active.
Improve balance and coordination.
Increase core strength.
Walking also has been shown to improve sleep, slow mental decline, lower risk of dementia, lead to a longer life and help the elderly maintain independent living longer.
Follow these 5 tips when getting started walking:
1. Start slowly.
If you have been inactive, then start gently with five to 10 minutes at a steady pace, and build up over a couple of weeks to months.
2. Set goals.
Set realistic goals for yourself, such as 20 to 40 minutes of walking five days a week.
3. Plan continually.
If you're taking a trip or working overtime, think of strategies for incorporating short walks into your day to keep your plan on track.
4. Don't let the weather get you down.
If the weather is not optimal, consider walking indoors, such as at local malls and exercise facilities.
5. Plan several different routes, and make walking a social event.
Having several routes to choose from will add variety to your walking so you don't get bored. So will inviting friends or family to join you. And they'll reap the benefits of walking, too.
Once you take that first step, you'll be on your way to an important destination: better health.
Learn more about walking for health:
Timothy Sheneman, D.O., sees patients in Internal Medicine in Fairmont, Minnesota.